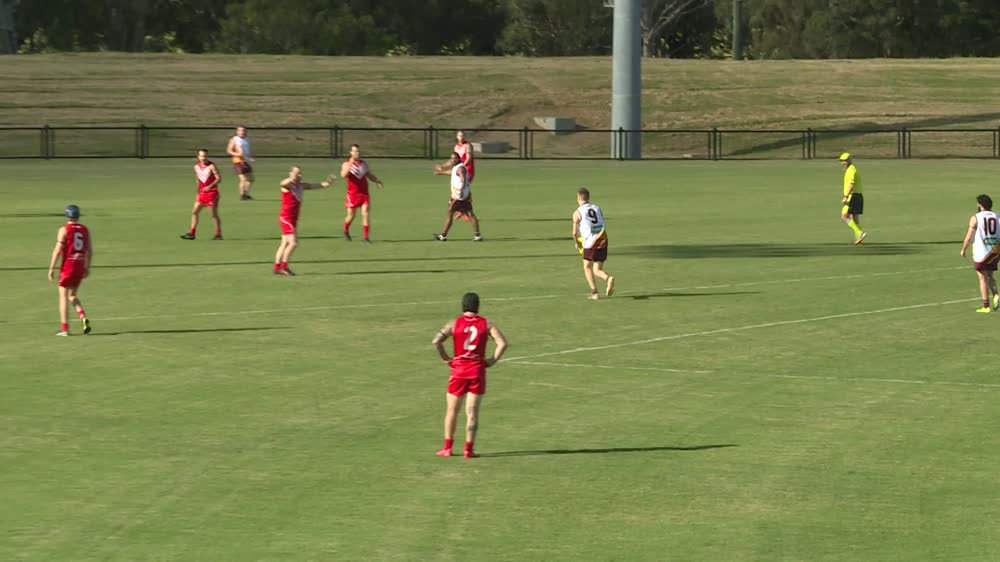 The Lismore Swans have claimed the ANZAC shield against Casino Lions, in the first local AFL derby of the year.
Lismore dominated from the get-go, with tensions boiling over in the first quarter.
After more than 15 years out of the senior men's competition, it wasn't the triumphant return for Casino.
The Swans will play at home again next Saturday against Port Macquarie.
The Lions face the Tigers in Grafton.
(NO AUDIO)