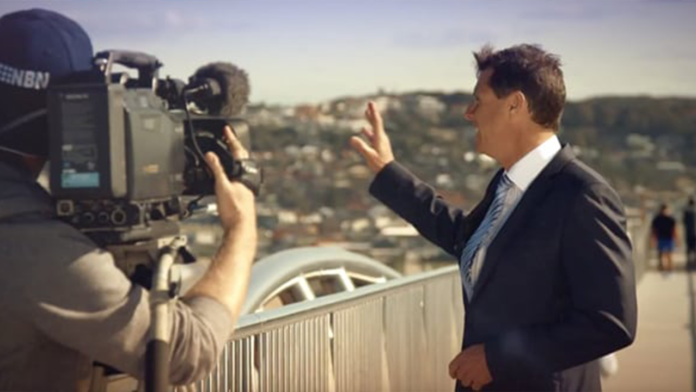 The main weather feature is the deepening trough over northern QLD will produce more big rain.
There is also another front making its way across the SE.
There is very little happening around the nation as we settle in to a complete neutral phase.
The country is dominated by clear skies and sunshine.
The front in the SE will clear into the Tasman.
Another front as will approach the SE as a serious of systems moves through.
The trough in northern QLD coast will produce more big rain as travel deeper inland.
Another southerly will sweep across the Central Coast and Newcastle region before moving onto the MNC but the showers will pass by offshore so it will be fine.
Northern NSW and SE QLD will be very warm and sunny ahead of the change