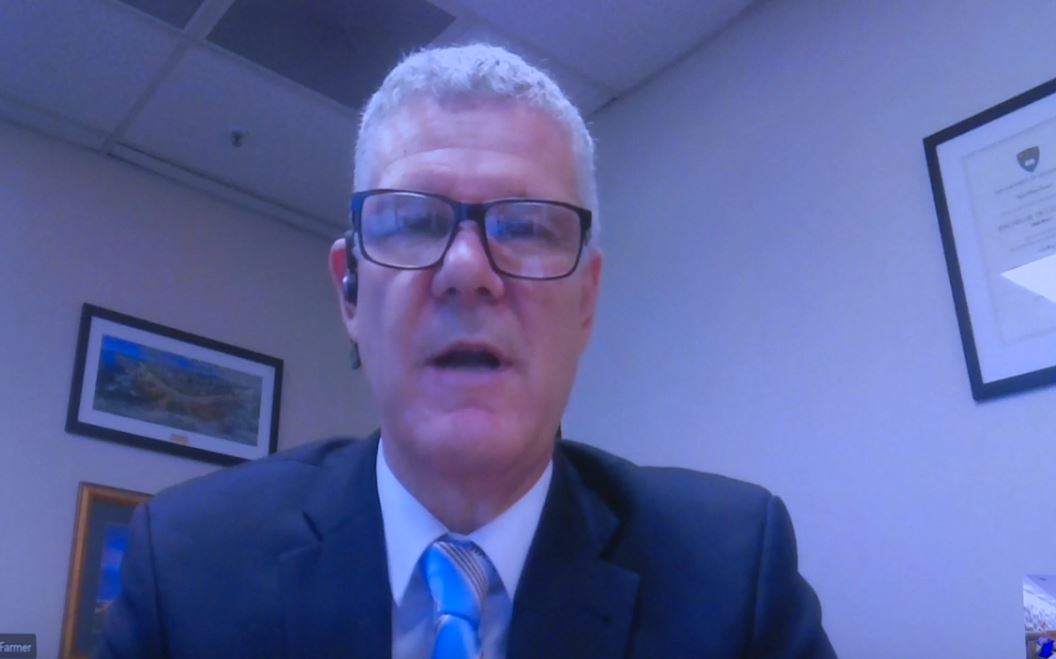 Central Coast Council's new Chief Execuitve, has started in the role today – to help rein in a half a billion dollar debt.
David Farmer has served as the CEO of four councils across 23 years.
Mr Farmer will front the media on Thursday – when Administrator Dick Persson delivers his final report into Council's financial situation.