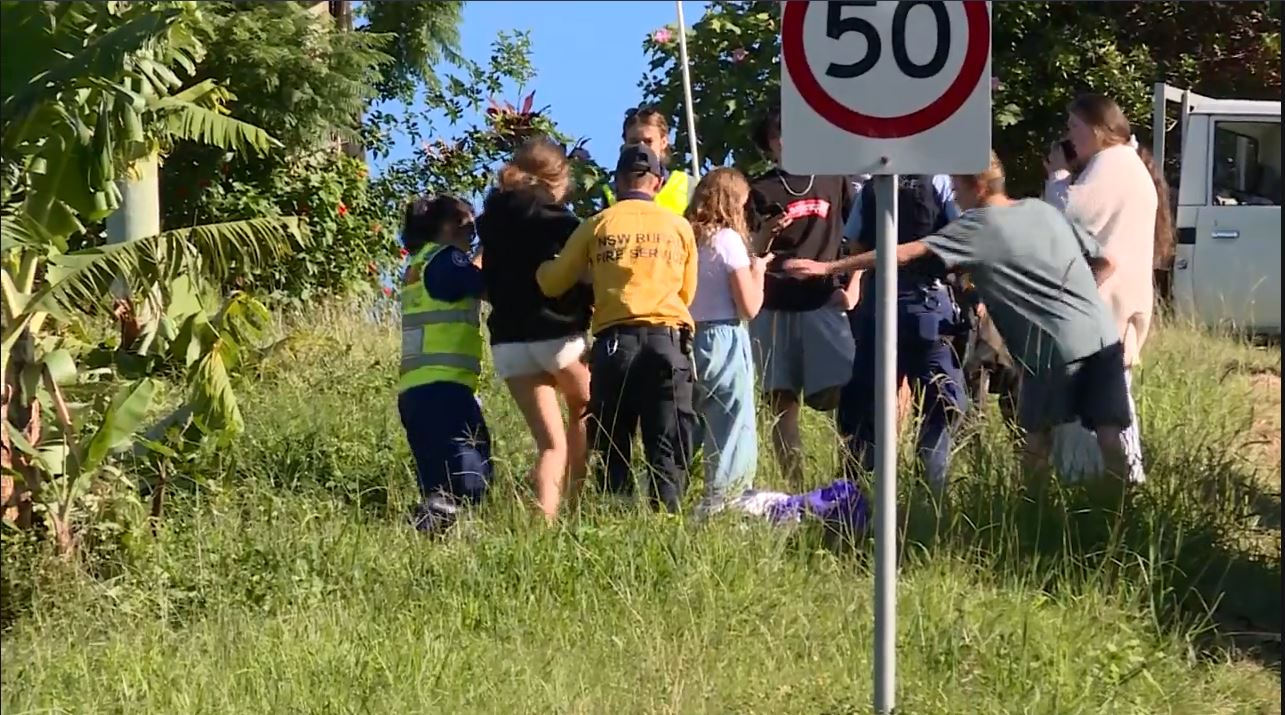 Five people have been admitted to Coffs Harbour Hospital, after a car crashed into a banana plantation this afternoon.
Emergency services were called to Gatleys Road, Coffs Harbour – shortly before 3pm.
It is understood a number of the car's occupants were ejected from the vehicle when it left the road.
One male has been treated for head injuries – while another man and three women received minor injuries in the smash.
Police are investigating the cause.