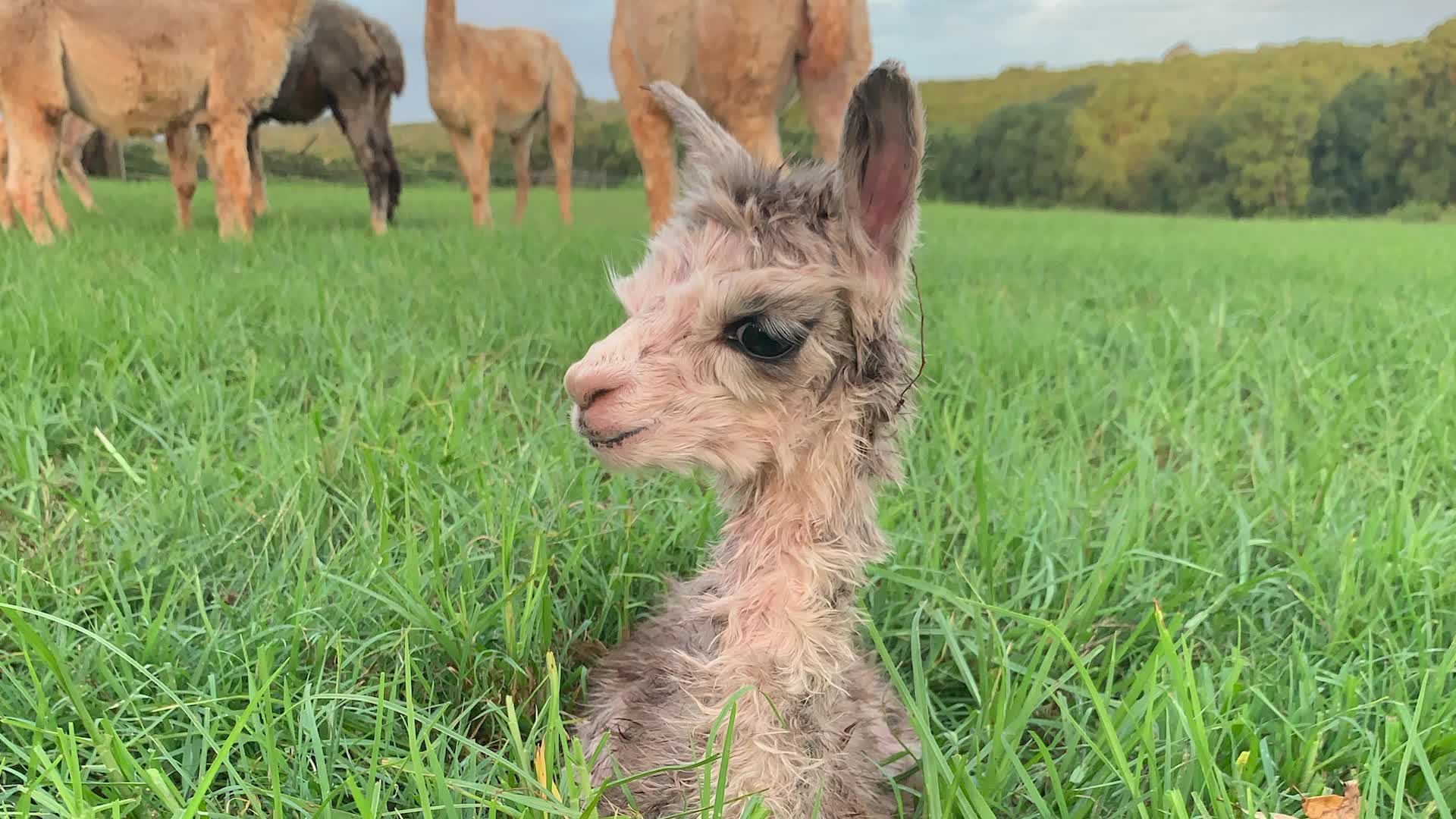 A Clunes family is mourning the loss of a baby alpaca, which was taken from their 26 acre property yesterday.
The body of the three-week-old cria was dumped back at the property this morning with fatal head injuries.
The animal's owner was too distraught to speak on camera today, but says she will be installing electric fencing at the home.
New South Wales Police say a formal incident report is yet to be made.
(NO AUDIO)