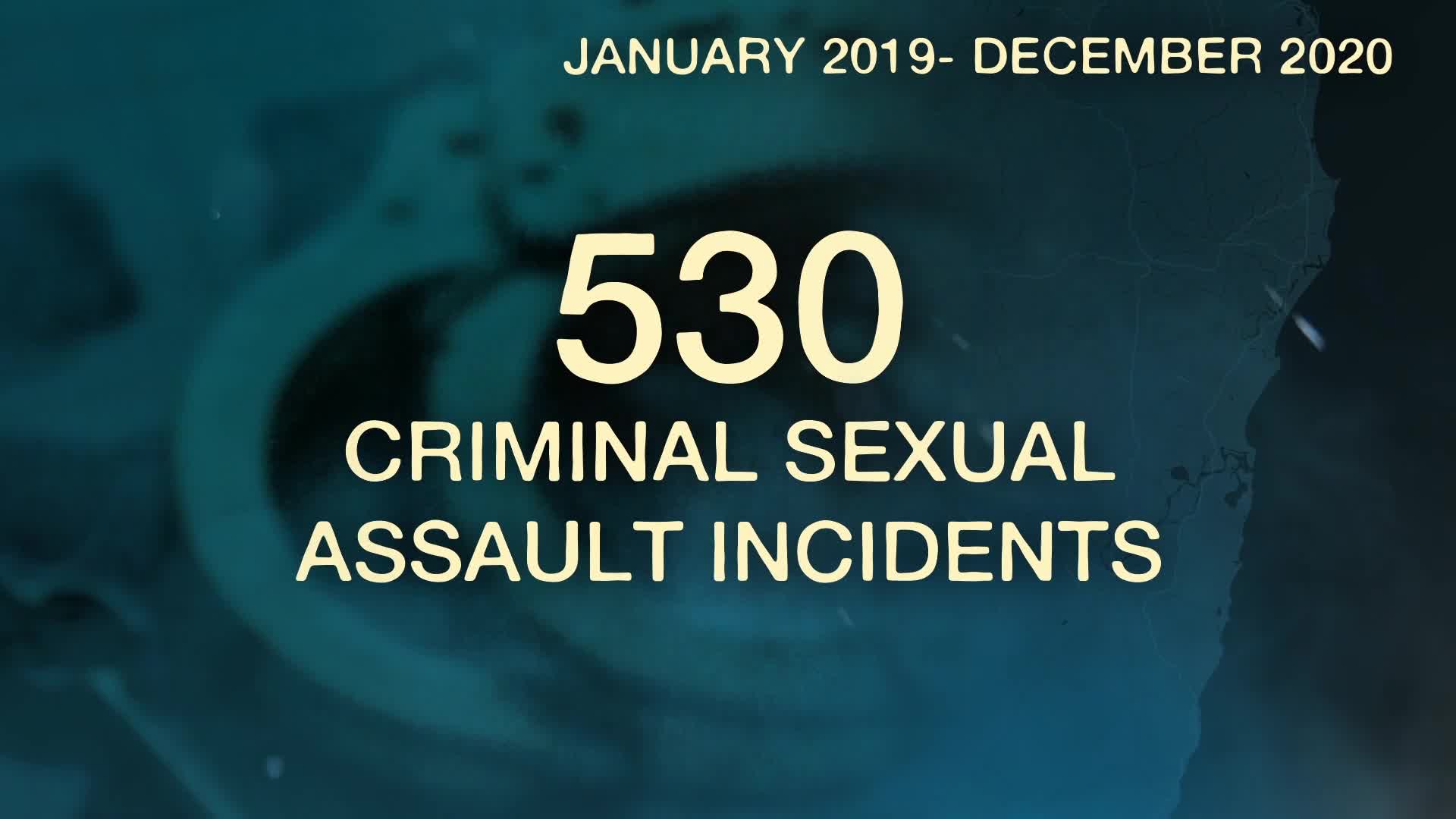 The latest crime statistics paint a grim picture for the Northern Rivers – with the region experiencing a large increase in sexual assaults over the last two years.
One activist is speaking up, and says more needs to be done when it comes to convicting and sentencing perpetrators.
To sign Eileen Culleton's petition, head to www.change.org/Life-For-Rapist-Murderers.