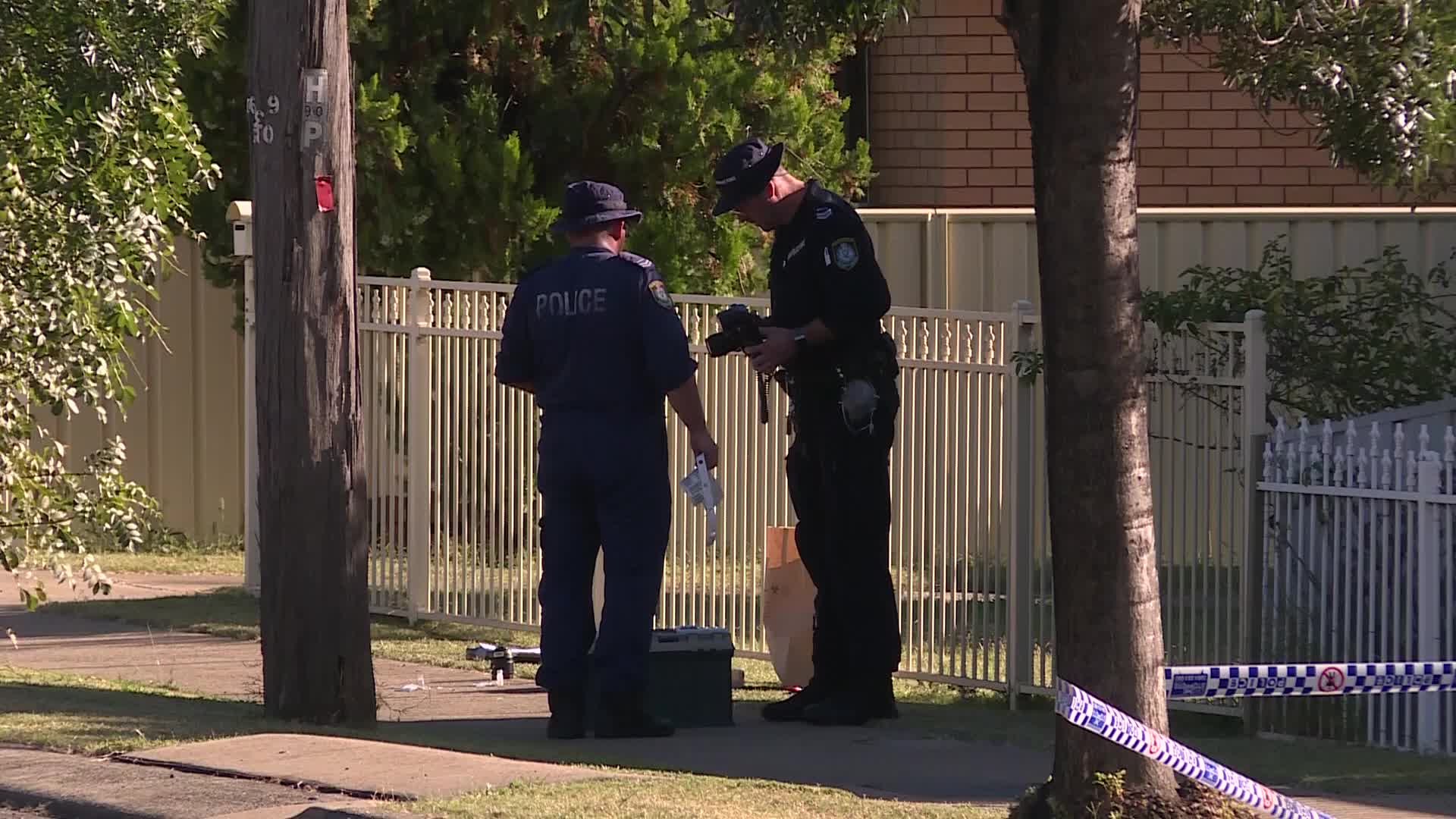 The man accused of stabbing a 41-year-old in South Tamworth, on Saturday has been refused bail.
It's alleged the 26-year-old entered a home on Goonoo Goonoo road at 3am and repeatedly stabbed a man in the torso.
The victim fled to a nearby service station and called for help.
The case will return to Tamworth Local Court on April 28.