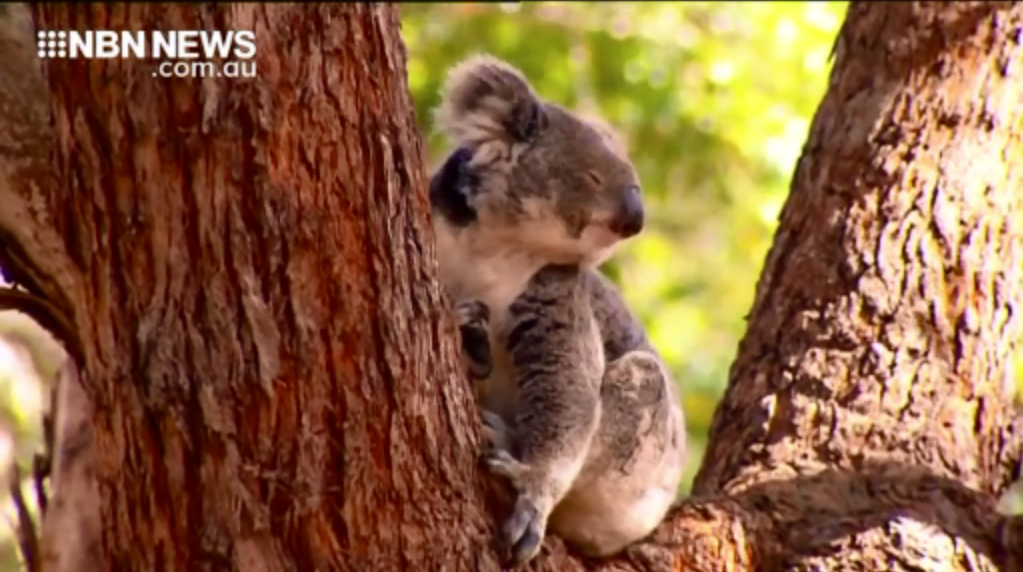 Coffs Harbour City Council is actively looking into ways to fund special fencing along Hogbin Drive to help prevent koala death and injury.
13 koalas have been killed, and eight spotted, on the stretch of road since 2006.
Additional and flashing signs, lighting and virtual fences were discussed, but deemed as less effective.
A koala exclusion fence is expected to cost between $450,000 and $800,000.
(VISION ONLY)