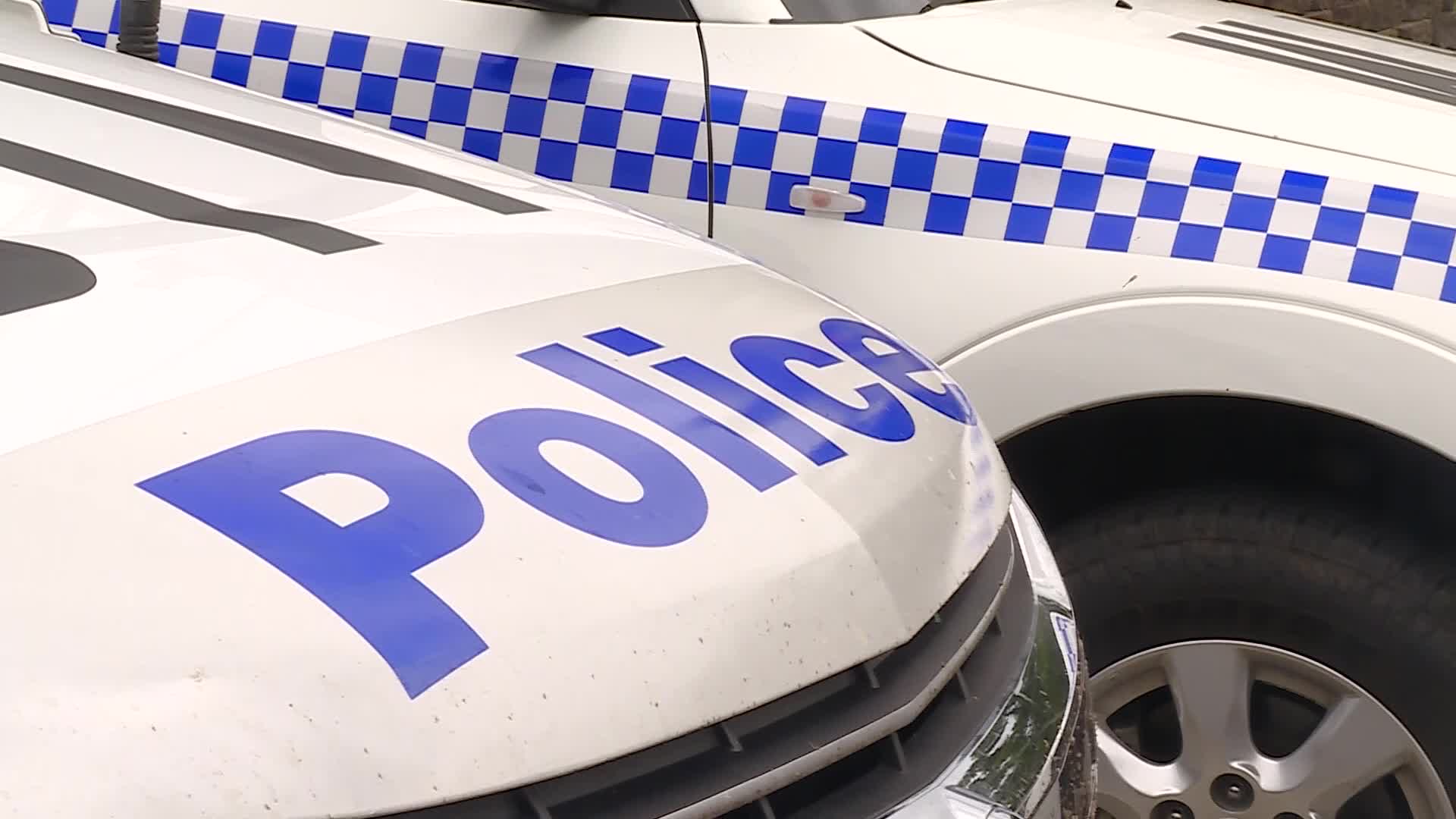 Police are searching for a man involved in a pursuit near Kempsey overnight.
It started after the driver failed to stop on South Street around 11:40.
He later crashed into trees and ran from the scene, leaving a 28-year-old woman and two children trapped inside the car as it burst into flames.
They were freed and taken to Port Macquarie Hospital with minor injuries.