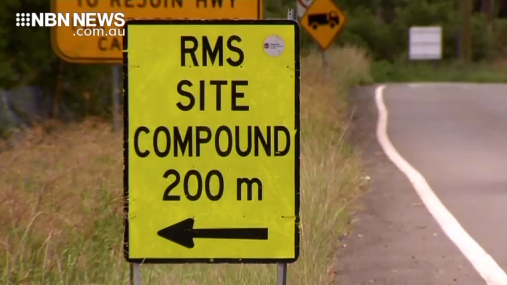 A notorious intersection at Port Stephens is in line for an upgrade.
The state government is investing $1.4-million to build a median strip at the Bucketts Way intersection, near Twelve Mile Creek.
The work, which starts on Monday, includes road resurfacing and a designated cycling lane.
Meanwhile, more than $4-million will go towards upgrading bridges at Gresford and Lostock by the end of the month, to make them safer for truck drivers.
(NO AUDIO)