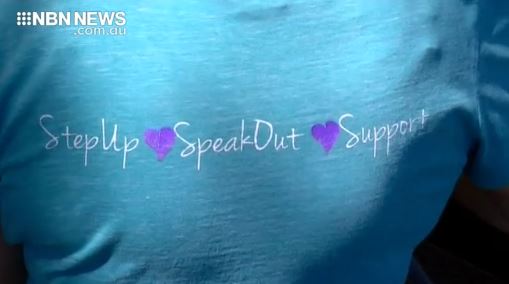 The Port Stephens Family and Neighbourhood Services group has teamed up with a charity, to help more children escaping domestic violence.
The latest round of the Friends With Dignity scholarship, launched today, will provide financial support and education resources to locals in need.
"Just in terms of people who are seeking assistance from our service, in the six months June to December, our numbers doubled." – Ann Fletcher, Port Stephens Family and Neighbourhood Services.
The national program has helped more than 300 kids over the last three years.
"It's the difference between learning and not learning for these kids, so it's important for the empowerment and the same opportunity as other children." – Catherine Woodbine, Friends With Dignity charity.
To apply, just head to the 'Friends With Dignity' website.
(AUDIO IN PARTS)