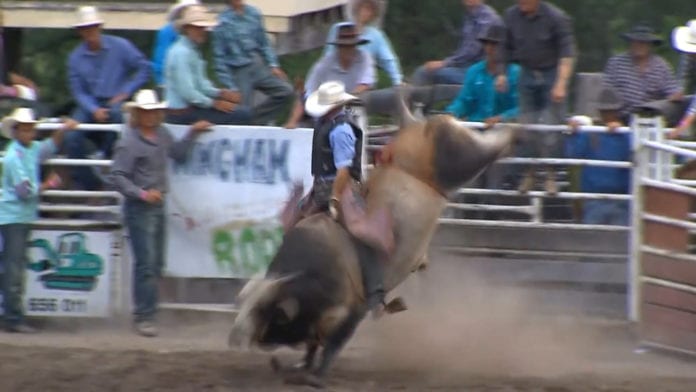 Tragedy has struck at a rodeo in Tamworth, with a 62-year-old man killed after being charged by a bull.
Emergency services were called to the event at the AELEC Arena, just after 9pm, last night.
The Grafton man was treated at the scene by paramedics before being rushed to Tamworth Hospital.
Sadly, he couldn't be saved.