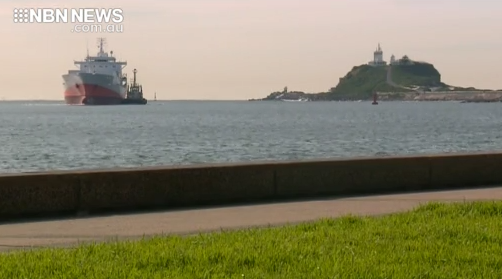 An investigation is underway after the body of a man was found in Newcastle Harbour last night.
A pair of fishermen made the grim discovery just before 9pm last night.
Water Police retrieved the body which has been taken for a post-mortem examination.
The identity and cause of death is yet to be confirmed.
Police are also investigating reports that a 25-year-old man went missing after leaving a hotel on Wharf Road late on Wednesday evening.
Anyone with information about either incident is urged to contact Newcastle City Police or Crime Stoppers.