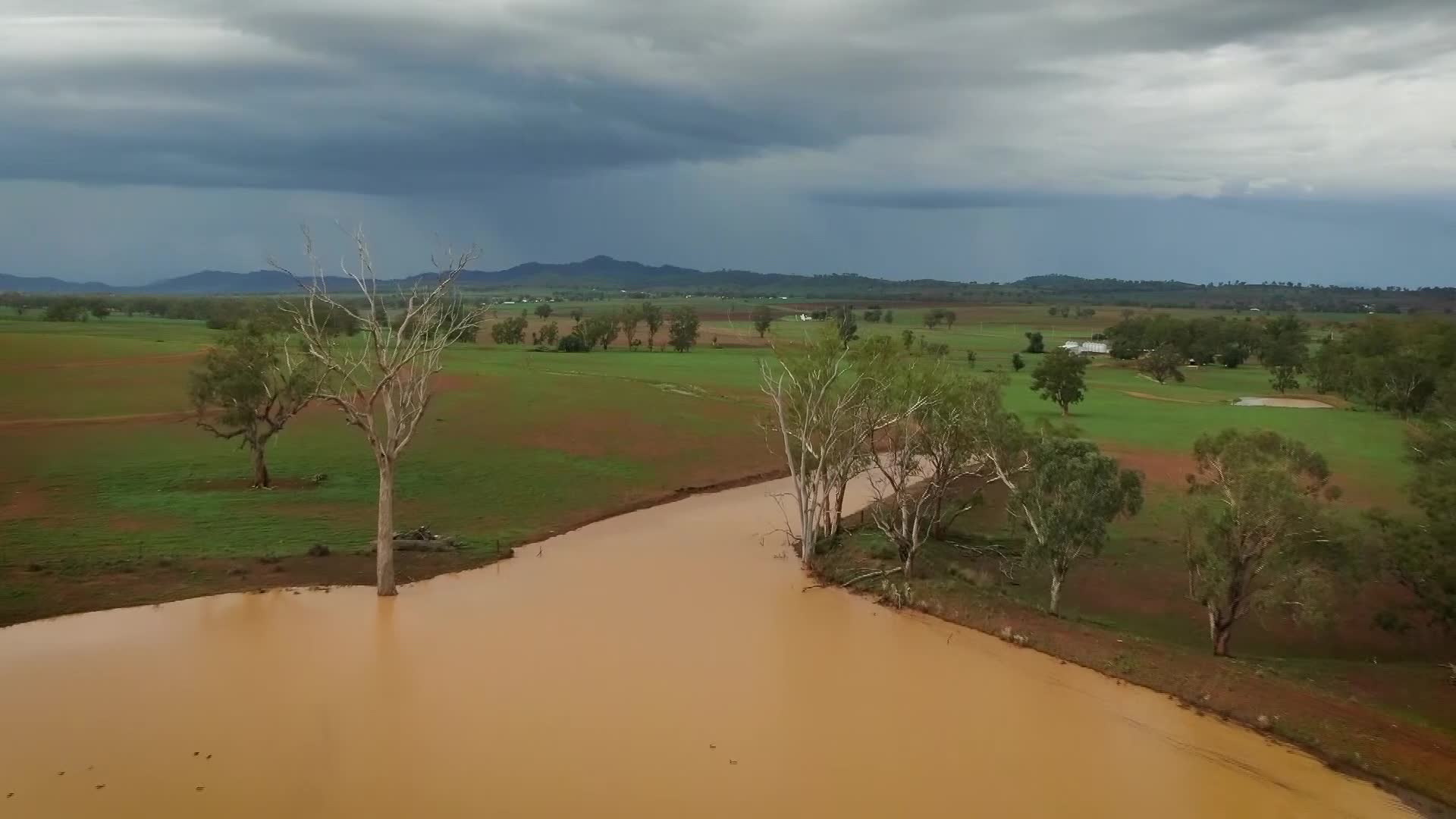 The Department of Planning, Industry and Environment has officially declared the Namoi Valley drought-free.
Heavy rainfall over the past few months has seen the region's landscape, and waterways, spring back to life.
Water allocations have resumed to normal in the Upper Namoi, while for landholders in the lower valley, they've quadrupled to 32 percent.
Users can now order water on demand, with consistent rainfall doubling storage levels at Split Rock Dam.
(VISION ONLY)