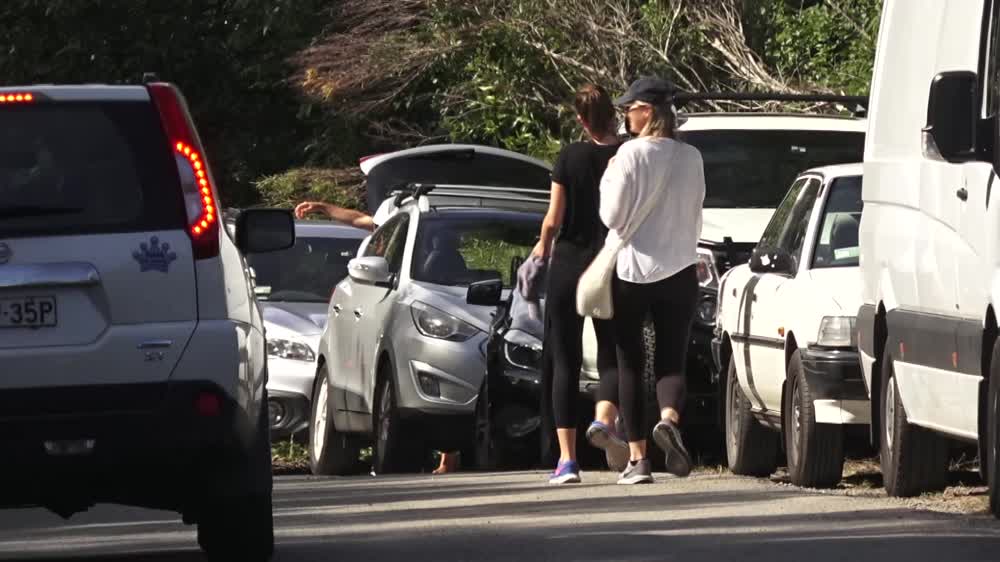 Byron Shire Council is seeking the community's input surrounding parking at Broken Head.
Council says with the beach growing in popularity, the increase in traffic, coupled with narrow roads and no footpaths is creating safety concerns.
"Just want to get as much information as we can about people's thoughts and ideas about parking around Broken Head, and then we can make the best decisions possible," Acting Ballina Mayor, Michael Lyon, said.
Residents can have their say on council's draft plans for Broken Head Reserve Road and Seven Mile Beach Road until this Friday.
For more details, click here.
(AUDIO IN PARTS)