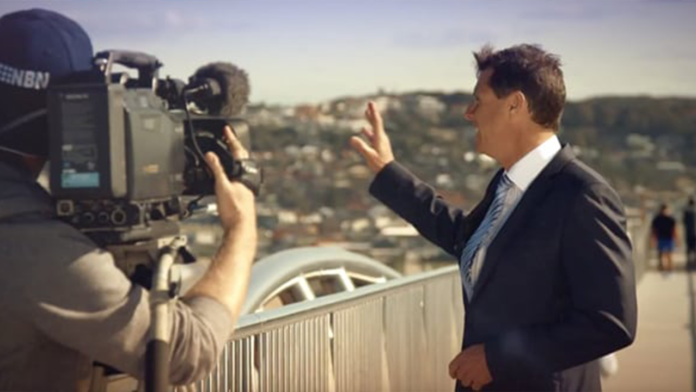 A large pool of hot air is now dominating central Australia. This is still negating any potential cloud to build, so more heat is on the way, as the latest front approaches the south-east.
Only north Queensland is receiving any significant rain at the moment.
The heat from Central Australia will continue to make its way across the region, helping to drive up temperatures further, under mostly blue skies.
The pre-frontal trough will fire up afternoon and evening storms along the northern New South Wales ranges, including the Upper Hunter.
Hotter again tomorrow, with late afternoon and evening storms flaring up along the northern New South Wales ranges and Upper Hunter.
The southerly change will arrive in the early hours of Friday morning.