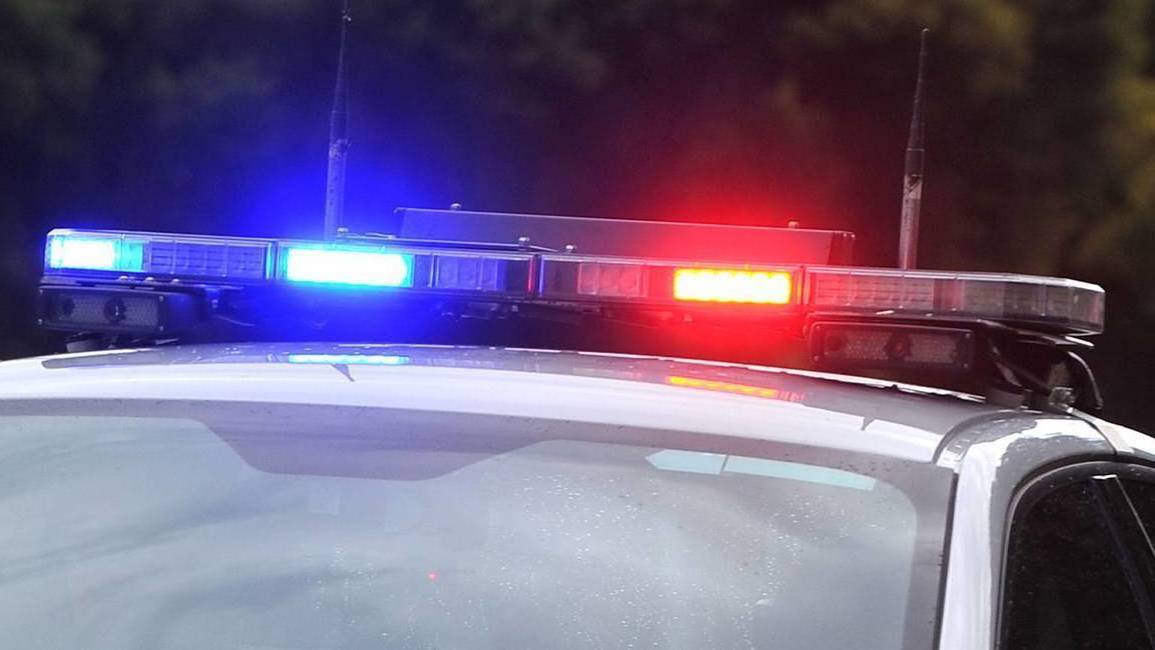 Police are relieved to see New South Wales record its lowest road toll in almost 100 years, but say they're disappointed in the number of motorists caught speeding over the Christmas and New Year period.
The state-wide road safety operation commenced at 12.01am on Thursday 24 December 2020 and concluded at 11.59pm yesterday.
In the Northern Region, two men were issued Future Court Attendance notices on the last day of double demerits.
The first incident happened at about 11:50am at Branxton, police stopped a 26-year-old man driving blue Subaru Sedan on Wine Country Drive.
He was subjected to a roadside breath test that returned an alleged reading of 0.108.
The Singleton man will appear in Muswellbrook Local Court on Thursday 11 February 2021.
In a separate incident, a 34-year-old man has been charged after he was allegedly caught more than 70km/h over the speed limit at Bulahdelah.
At 4.35pm, police were conducting stationary speed enforcement on the Pacific Highway, when they detected a White Mitsubishi Lancer allegedly travelling at up to 180km/h in the 110km/h zone.
The Shortland man is due to appear in court at a later date.
Police Minister David Elliott praised motorists across the state who obeyed road rules, but urged the community not to become complacent.
"The priority every day – not just during the festive season – is to reduce fatalities on the road and for the road safety message to get through to all motorists," Minster Elliott said.
"Compared to this time last year, we saw four fewer fatalities on our roads and only 691 motor vehicle collisions, down 205 from 896 last year.
"We should be proud of the reduction in these numbers but with summer travel continuing, I urge motorists to do all they can to take care behind the wheel and keep our roads safe."
Police issued a total of 9,407 Traffic Infringement Notices for speeding during this year's Operation – up 650 – compared to the same time last year.
This includes 268 fines for P-Plate drivers caught exceeding the limit.
Traffic and Highway Patrol Command, Acting Assistant Commissioner Stephen Hegarty, said police will not stop targeting the Four Ds – drink, drug, dangerous and distracted driving.
"I know the majority of people were excited to see the back of 2020 and it appears as though we travelled at speed into 2021, which is a concern given that speed is a leading contributor to fatal crashes," Acting Assistant Commissioner Hegarty said.
"As a frontline worker, one of the hardest things to do is deliver the news of a loved one's death – especially as a result of a road crash which could have been avoided by making better choices behind the wheel.
"We asked road users to take care over the holiday season and we praise those who did the right thing, but let's continue to make good choices and ensure we all get home safely."
During the 2020/2021 operation, police conducted 199,493 breath tests, charged 569 people with drink driving and issued over 8,700 infringements for restraint, mobile and other offences.
Minister for Transport and Roads Andrew Constance said reduced fatalities over the holiday period are a good sign, however the number of people putting lives at risk is too high with speed-related deaths up from 119 in 2019 to 134 in 2020.
"In 2020 the road toll was the lowest it has been in almost 100 years with 297 people killed, 56 less than in 2019," Minister Constance said.
"However, the lower number is no excuse for complacency. Almost half of all fatal crashes last year involved someone who was speeding or driving too fast for the conditions.
"Any death on our roads is one death too many. I am asking everyone to take responsibility for road safety in 2021 by giving yourself plenty of time to travel, don't speed, drive to the conditions, wear your seatbelt, avoid distractions, make sure you're well rested and if you've been drinking or have taken drugs, don't drive."
Northern Region Figures:
Restraint Infringements – 145
Mobile phone infringements – 49
Speed infringements – 2,517
Breath Tests – 37,774
PCA charges – 181
Fatal Crashes – 0
Lives Lost – 0
Reported major crashes – 153
People injured – 69