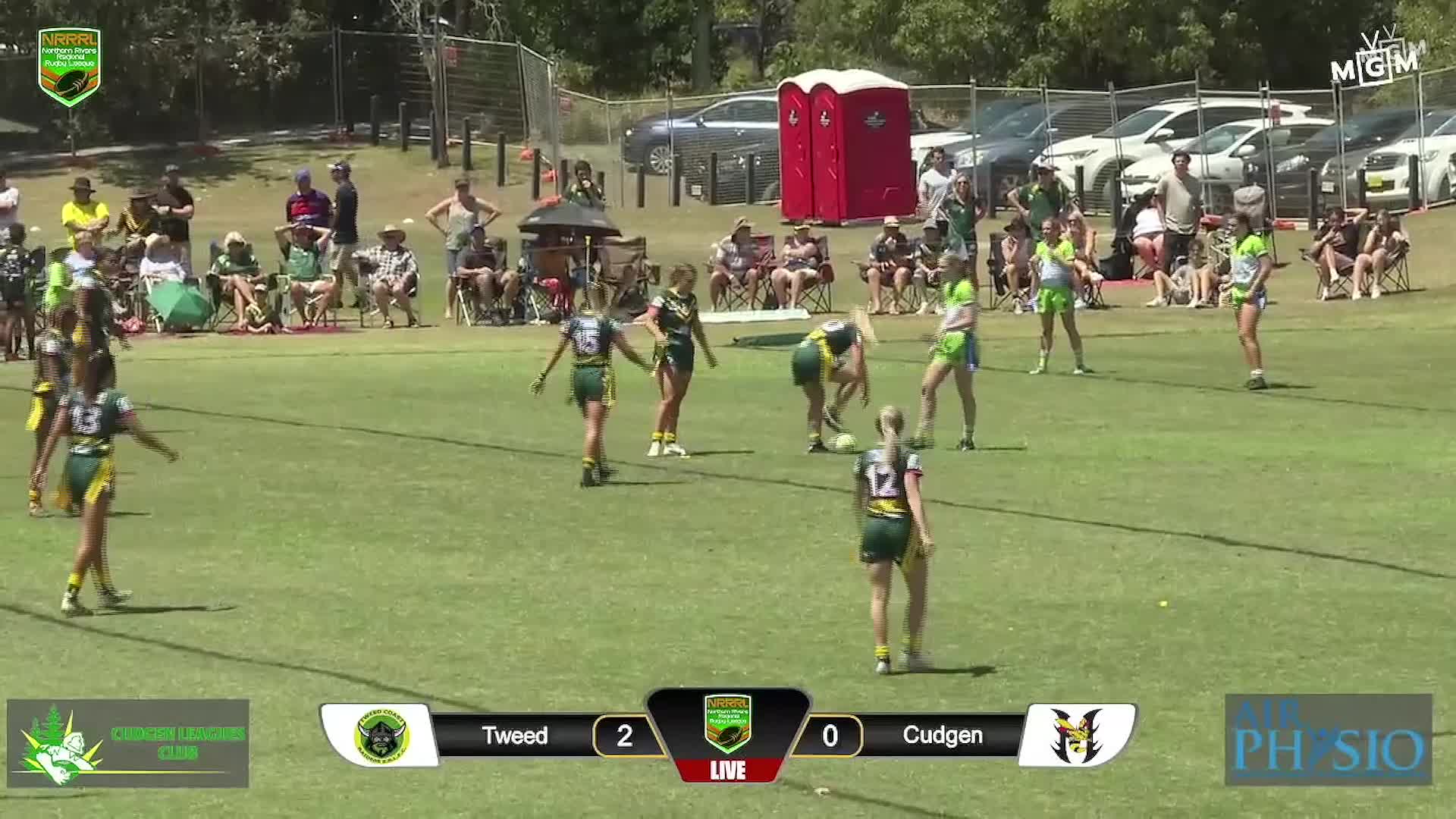 Women's Rugby League is growing in popularity right across Australia, and on the Far North Coast, the 2021 Women's N-triple-R-L promises to be a jam packed season.
Unfortunately, the Ladies League Tag was put on the back-burner this year, due to the coronavirus pandemic.
Expression of interest form for individuals for both Trial and Comp –https://forms.office.com/Pages/ResponsePage.aspx…
Clubs are to contact the NRRRL Secretary directly with expression of interest for a team in the competitions or if you would like to host a Friday night.