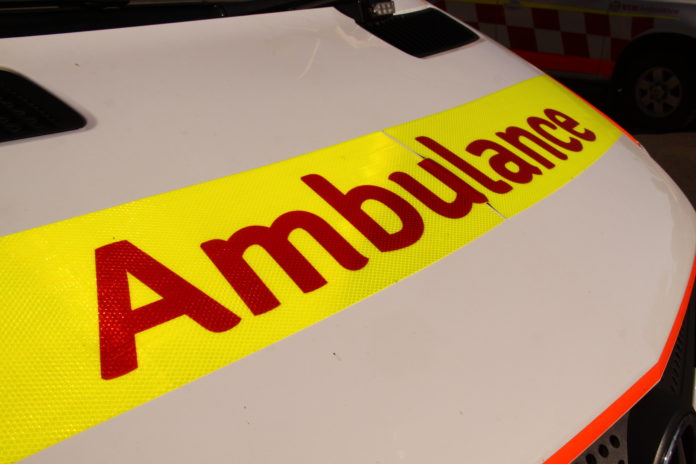 An elderly man has died in hospital after crashing his car at Woolbrook, near Tamworth, on Tuesday.
Police say the 81-year-old was driving on the Oxley Highway before his car left the road, crashing into a culvert.
A passerby helped the man from his vehicle, before an ambulance took him to hospital, where he died yesterday.