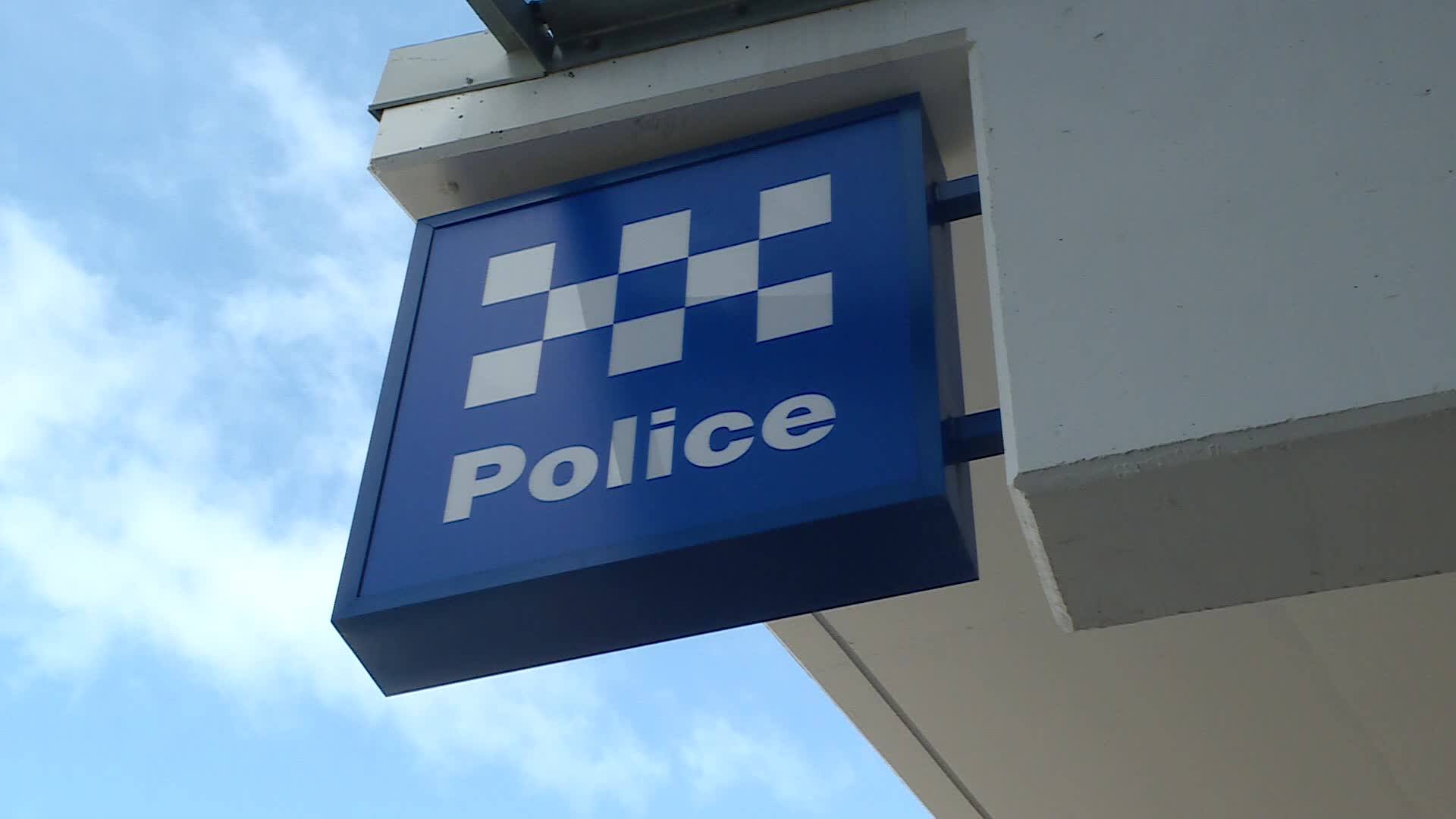 Police are asking for the public's help following a break-in at Gunnedah.
Officers located a submerged Mitsubishi ute in the Namoi River at 9am yesterday morning.
The vehicle was registered to a man living at an Oxley Way property.
The property had been broken into while the man was away and a number of other items, including war medals, were stolen.
Anyone with information is urged to come forward.