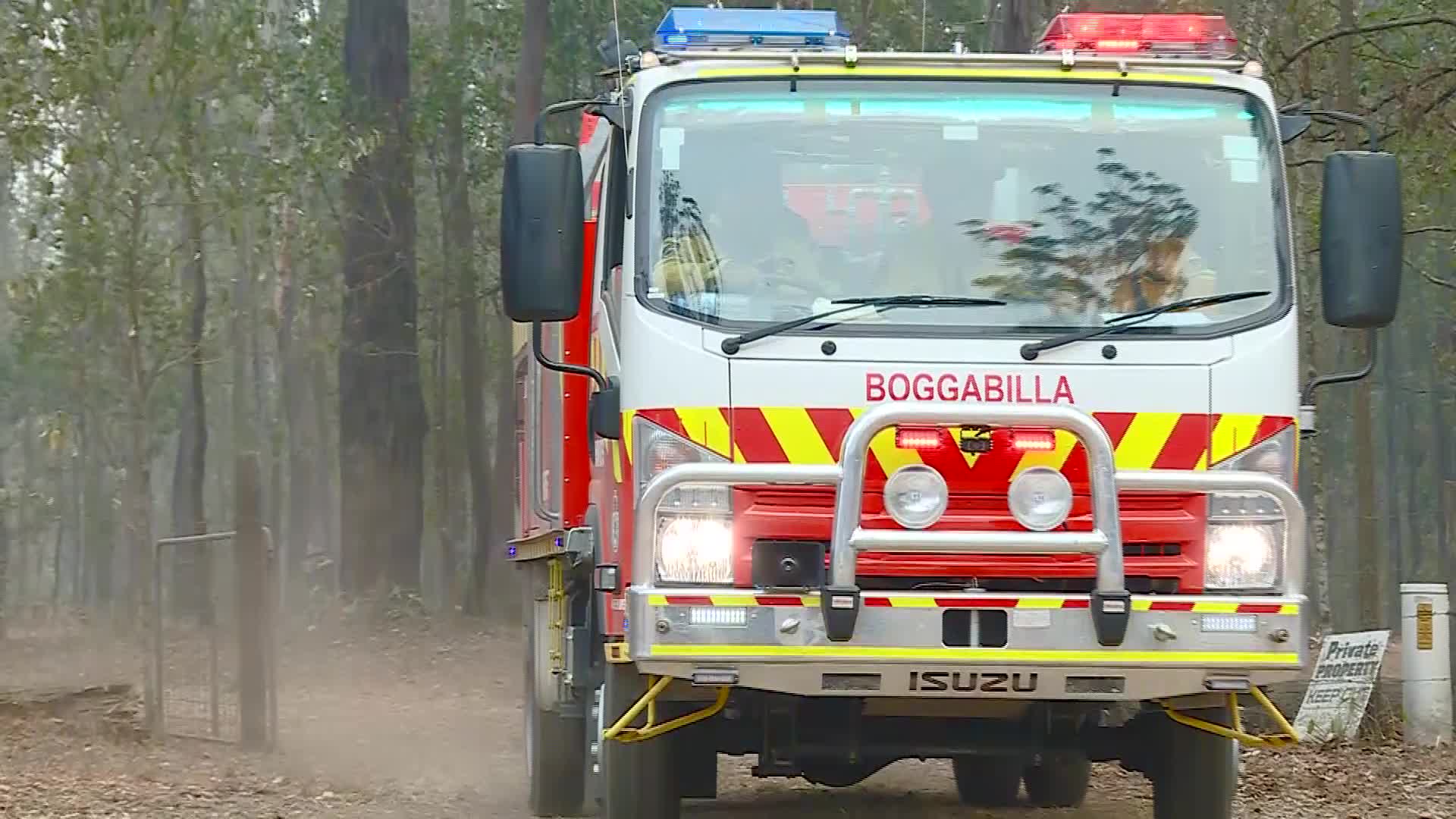 The Rural Fire Service is warning Northern Rivers residents to expect increasingly hot and dry conditions over the coming days.
A high fire danger rating has been issued for tomorrow.
On Saturday, all fire permits will be suspended with the danger rating increasing to very high, and peaking on Sunday at severe.
The conditions are expected to stick around until at least Tuesday.
(NO AUDIO)