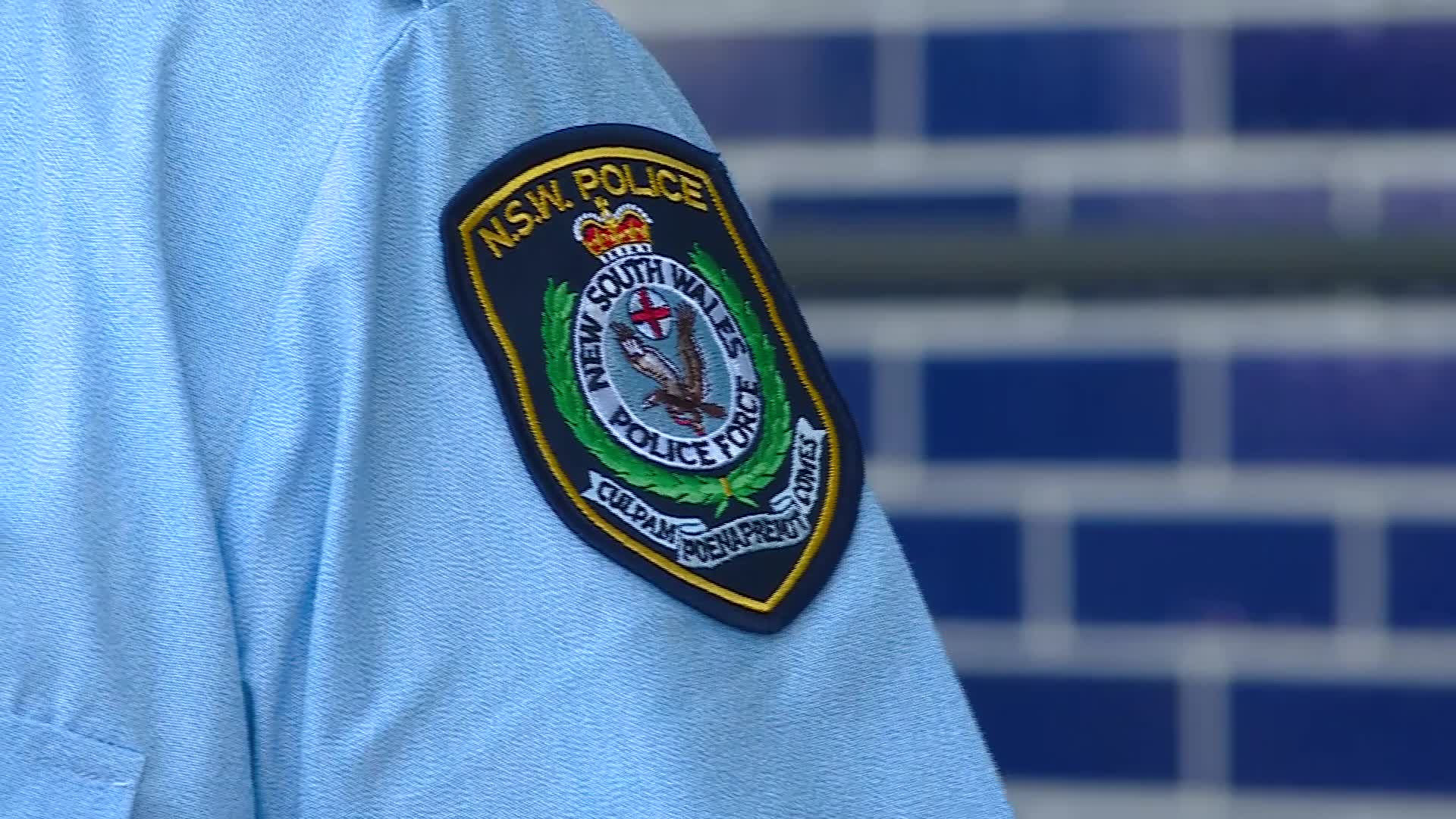 A man will face court today after allegedly exposing himself multiple times in public across Newcastle in recent months.
On one occasion the 45-year-old is accused of intentionally exposing himself to a child.
An investigation commenced last Saturday after witnesses reported seeing the man trespassing on two properties at Hamilton South.
Inquiries then revealed the man may have also committed a sexual act at a Newcastle shopping centre.
Police located and arrested him on Scott Street on Wednesday morning.
He's been charged with stalk/intimidate intend fear physical harm (personal), wilful and obscene exposure in/near public place/school, enter enclosed land without lawful excuse, enter prescribed premises of any person without lawful excuse, behave in offensive manner in/near public place/school, and intentionally do sexual act with child between 10 and 16-years-old.
The man also allegedly intimidated a woman and exposed himself at Charlestown Square in August.