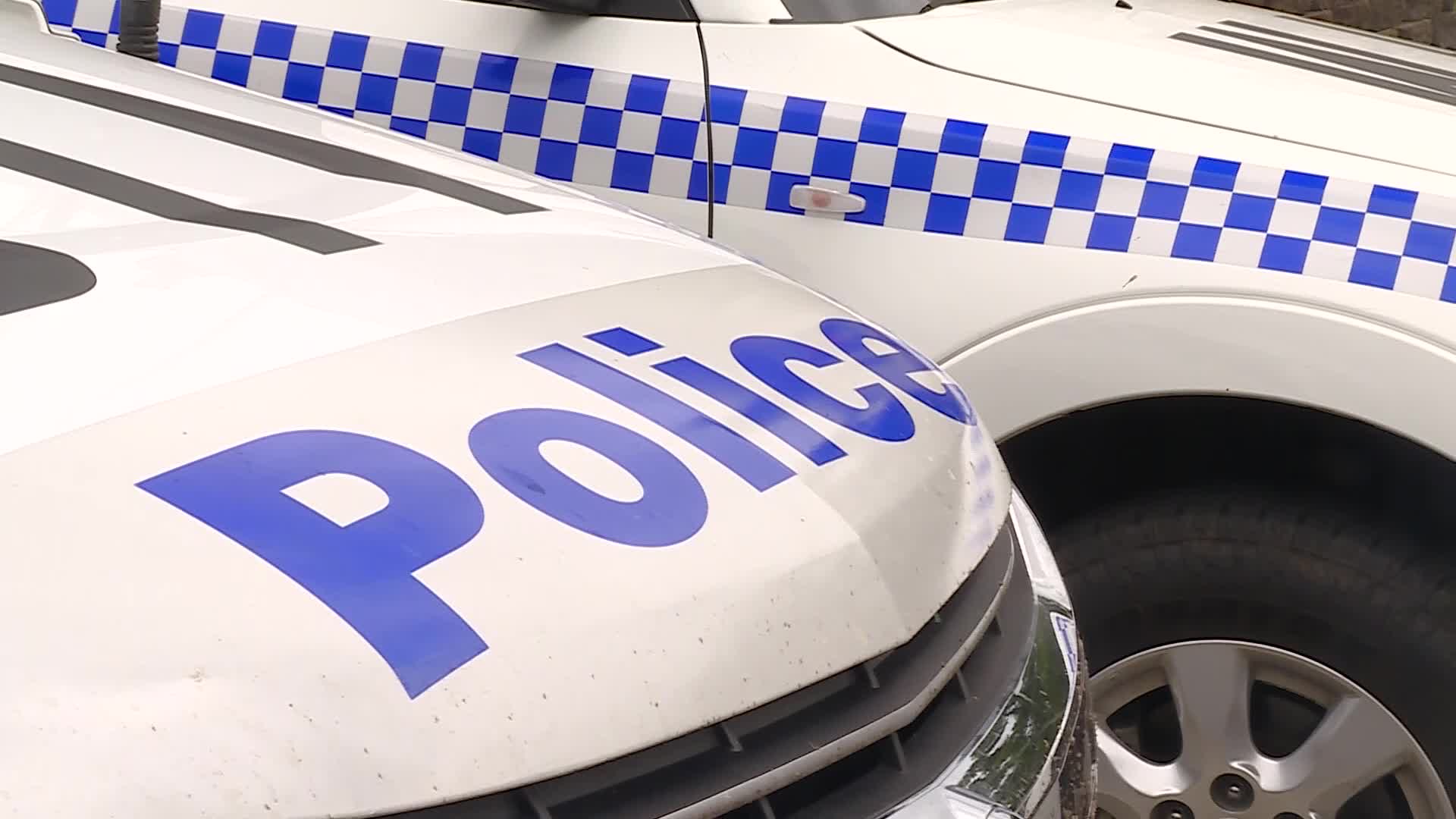 Police are looking for witnesses to a home invasion in West Kempsey on October 1.
The owner of the home, a 33-year-old man, was assaulted by three men who forced their way into the house at around 8:30pm.
He was treated at the scene for severe swelling and bruising to his face and a foot injury before taken to Kempsey Hospital.
The three men are described to be of Caucasian appearance, aged between late 20s to mid-30s.