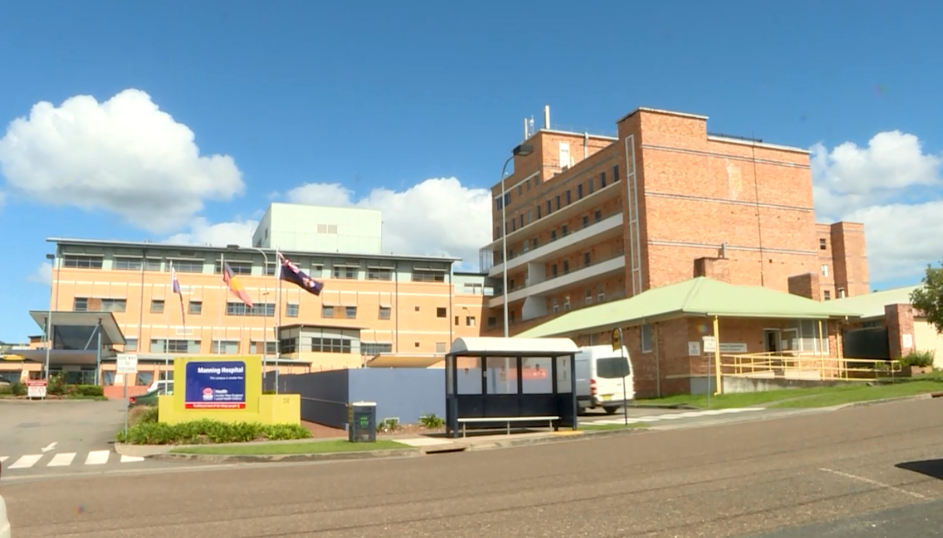 The State Member for Myall Lakes is fighting for additional funding for health care in the region.
In Parliament yesterday, Stephen Bromhead asked for support for stage two of the Manning Base Hospital and the development of a public hospital in Forster.
The state member promised $100 million last election for both facilities – stating he won't back down until it's delivered.
Stage one of the Manning Base project was completed earlier this month, with a new oncology unit, renal dialysis and medical imaging equipment.
(AUDIO IN PARTS)