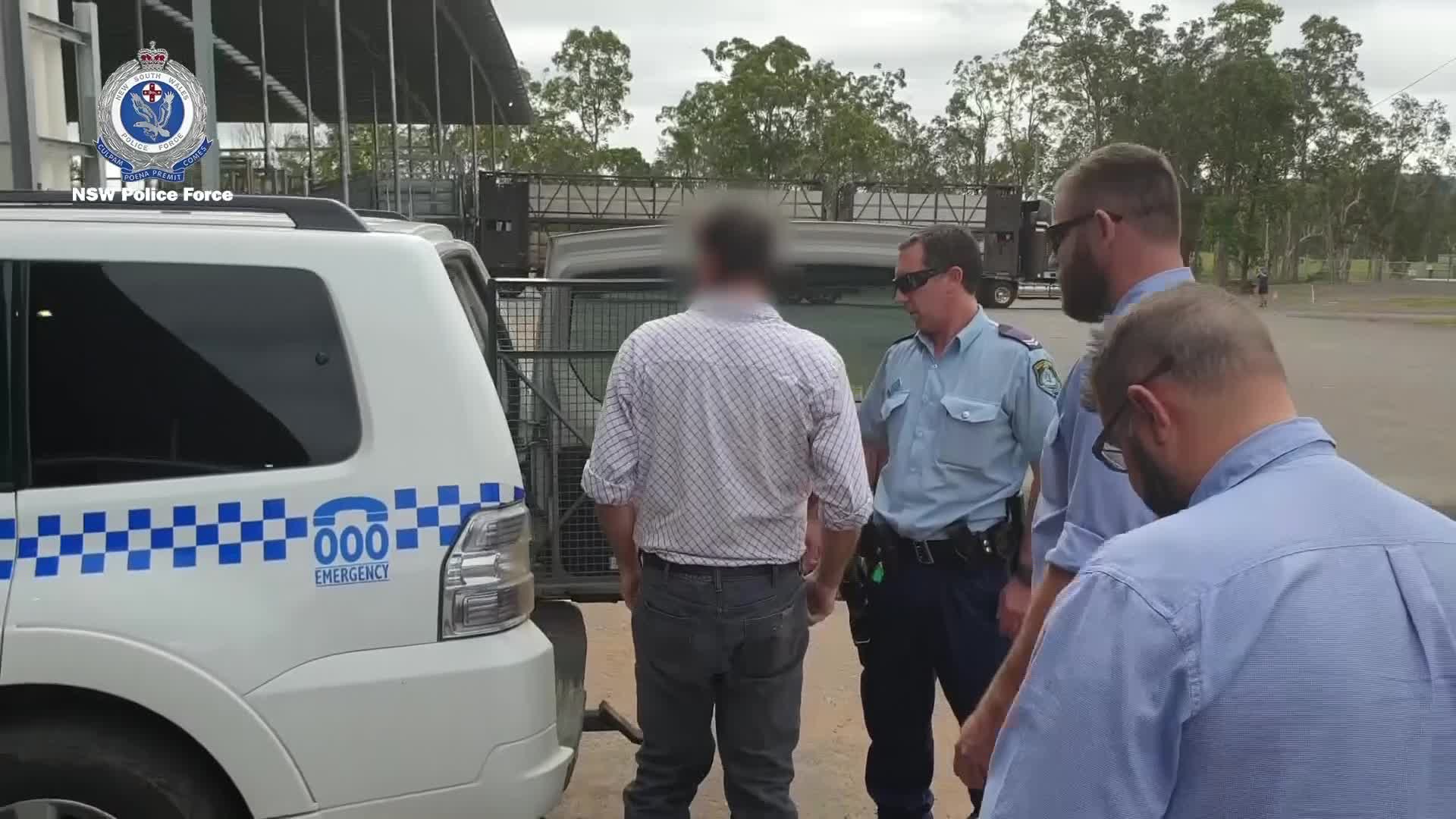 36-year-old farmer Brian John Donaldson will be sentenced in Casino Local Court next month after he was convicted of stealing five calves from his neighbour's property in May last year.
Some of the charges against Mr Donaldson were dropped due to insufficient evidence.
He'll learn his fate on November 6.
(NO AUDIO)