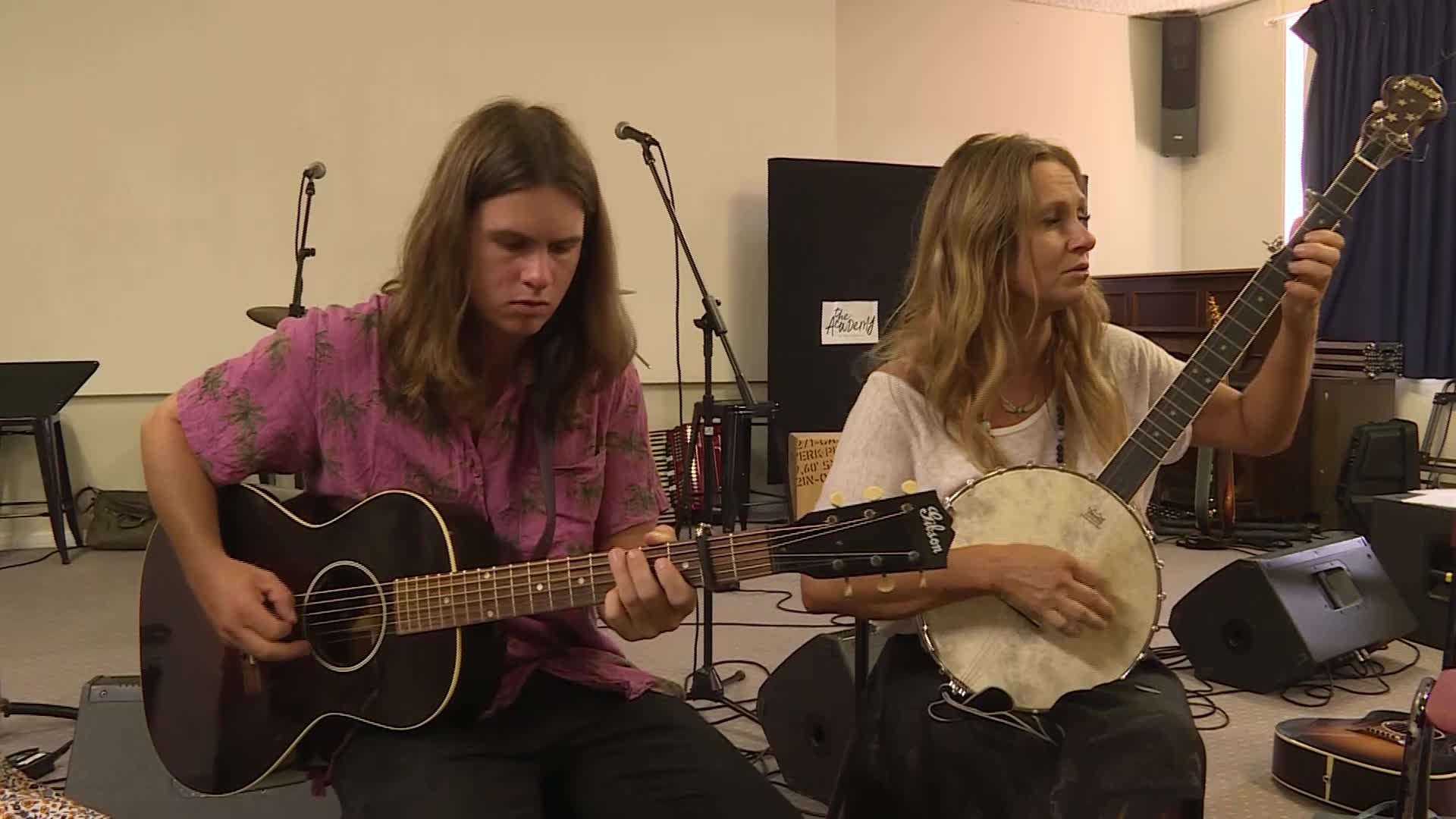 There'll be a unique learning opportunity for musicians in Tamworth in 2021.
The Country Music Association of Australia today announcing the launch of 'Academy X'.
The two-day online program will be a substitute for the annual 'Academy' course, which would normally run in the two weeks prior to the Tamworth Country Music Festival.
Students will receive virtual tuition from artists such as Troy Cassar-Daley and Kasey Chambers.
"There are people out there who might have considered coming to Academy before, but they were a little bit scared to apply, and they might come and have a look at the webinar.. Give them an opportunity to learn something and expand their career."
Registrations are now open online.
(AUDIO IN PARTS)