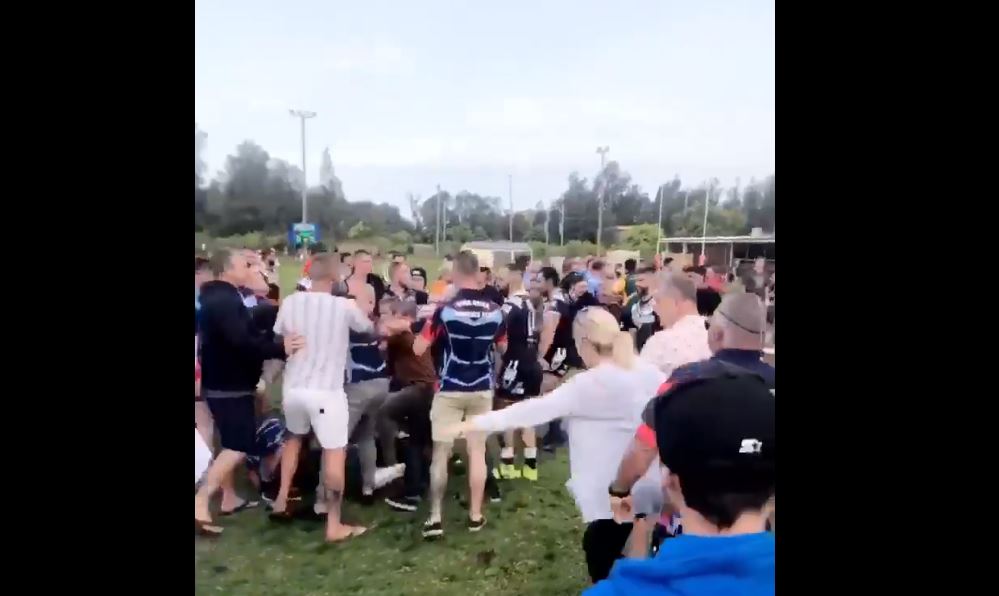 Dora Creek have been found to not comply with a COVID-19 safety plan and control supporters after a sideline brawl took place during a match between Dora Creek and West Wallsend last month.
New South Wales Rugby League has also banned Dora Creek from hosting any more games this year and provide a 12-month security bond of $3000.
Security settings at the venue must also be reviewed and the club must register as a 'Racism. It Stops With Me' campaign supporter.
West Wallsend player, Tyson Leota was charged by police over the incident and appeared in court last month.
Leota claimed there had been racial abuse.
West Wallsend has since been banned from the competition and five team members stood down by NSWRL.
Several NCHRL board members also stepped aside following the brawl.