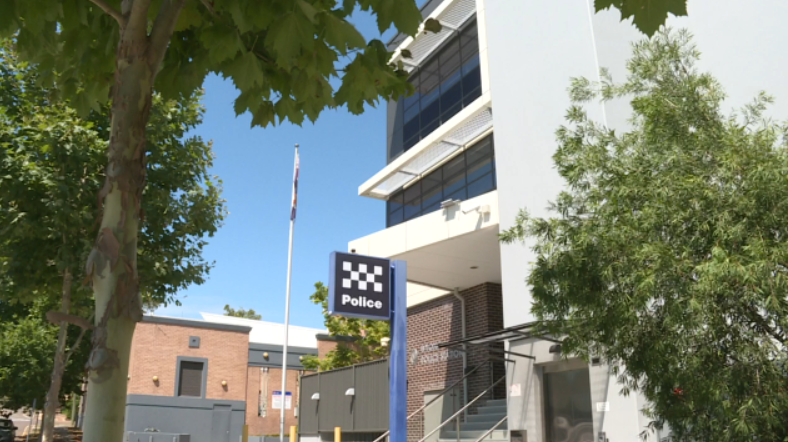 A disqualified driver has been charged following a police pursuit at Lake Munmorah.
Officers followed a Volkswagen Golf, after it was spotted travelling 30 kilometres over the speed limit on the Pacific Highway yesterday afternoon.
They terminated their pursuit before the car slammed into an SUV and the driver ran off.
A 25-year-old man was tracked down in bushland, and charged with reckless driving.