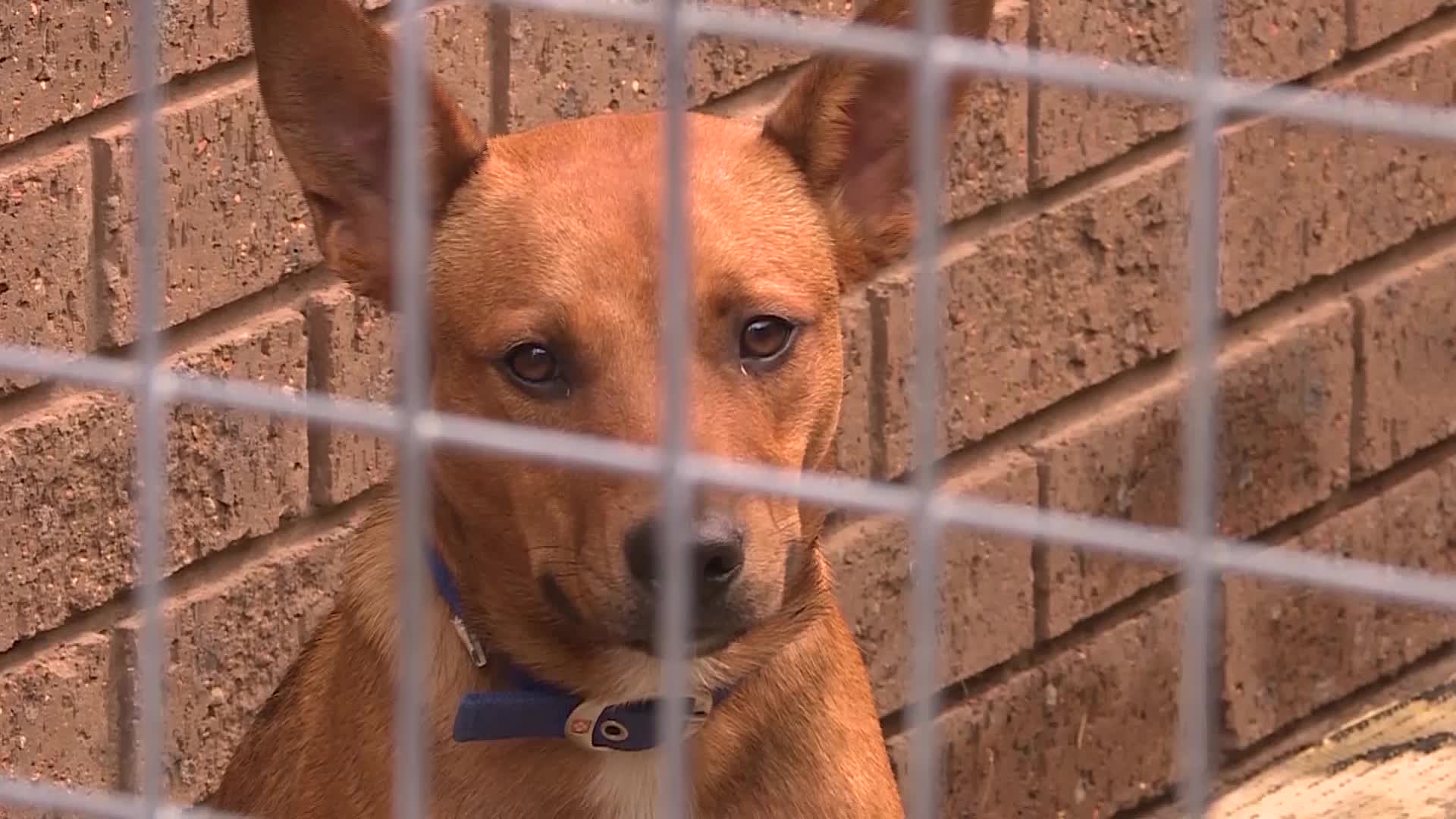 Any donation made to the RSPCA today has been doubled, as part of the 'Give to Get Them Home' initiative.
The appeal means every supporter has the opportunity to double the difference they make to animals in need.
Funds raised from the initiative will be used to keep RSPCA inspectors on the road and local vet clinics and shelters open.
It comes as the charity prepares for it's busiest time of year after taking in more than 26,000 animals statewide in the past 12 months.
(VISION ONLY)