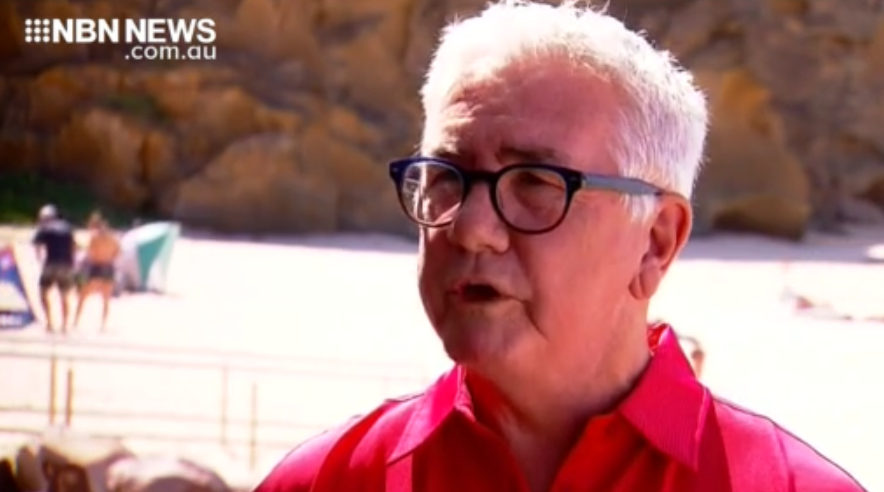 Set up to support people battling cancer or adversity, Sleapy's Day usually involves a massive fundraiser, centred around South Newcastle Rugby League club.
This year, smaller events were held because of the pandemic, but one tradition remained.
Joyce's artwork shows McCabe surfing in 1978 – and it proved popular.
It fetched $9,200 online, helping the event's grand total above 60,000… with funds already helping a seven-year-old with cancer.
(AUDIO IN PARTS)