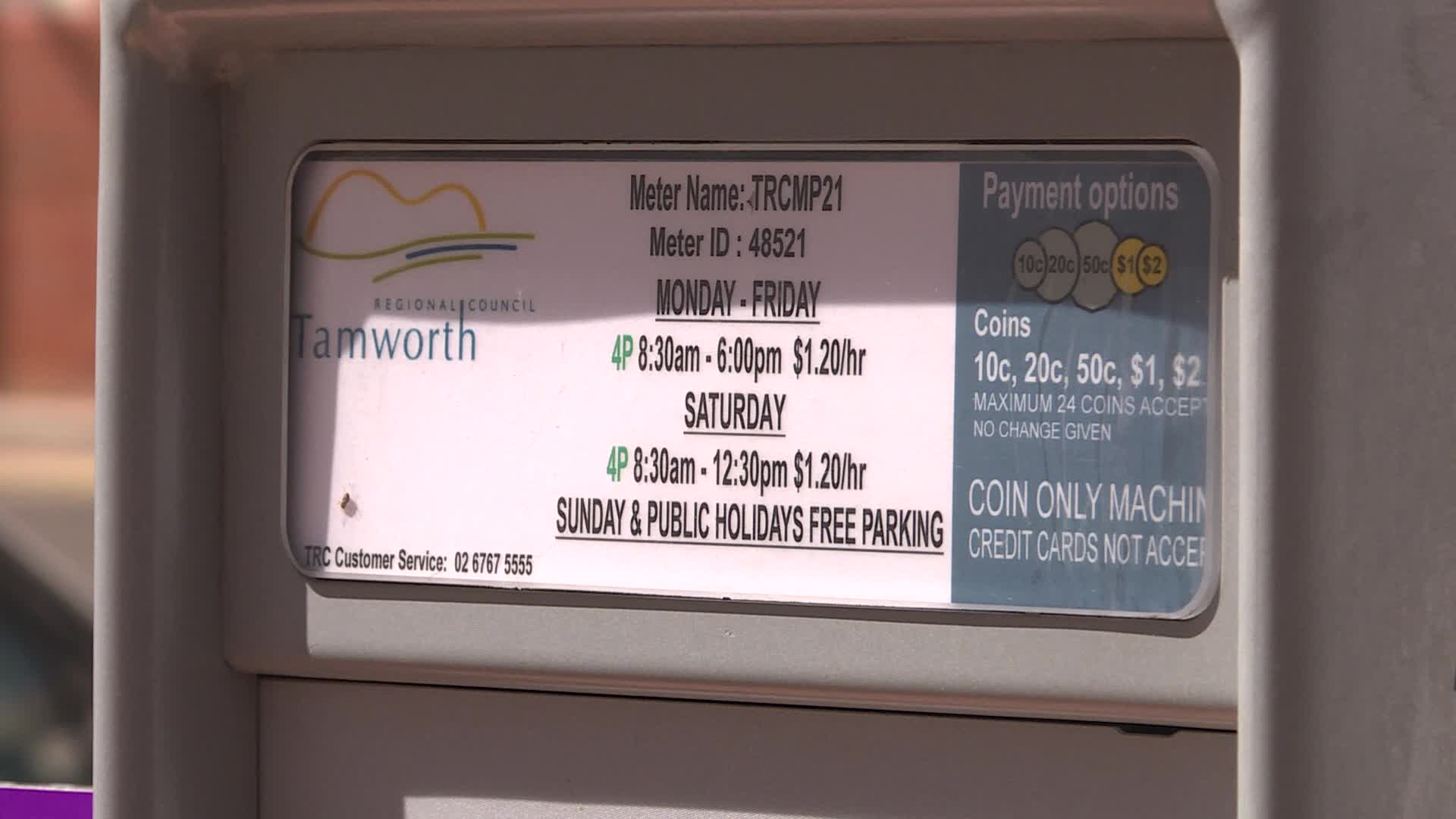 More than 250 Tamworth drivers have been hit with parking fines since the start of the pandemic.
Public parking was made free back in March to help businesses keep their doors open, but that initiative ended in August.
Council is reminding drivers to check the signs, with more than $37,000 in fines issued in the last seven months.
(VISION ONLY)