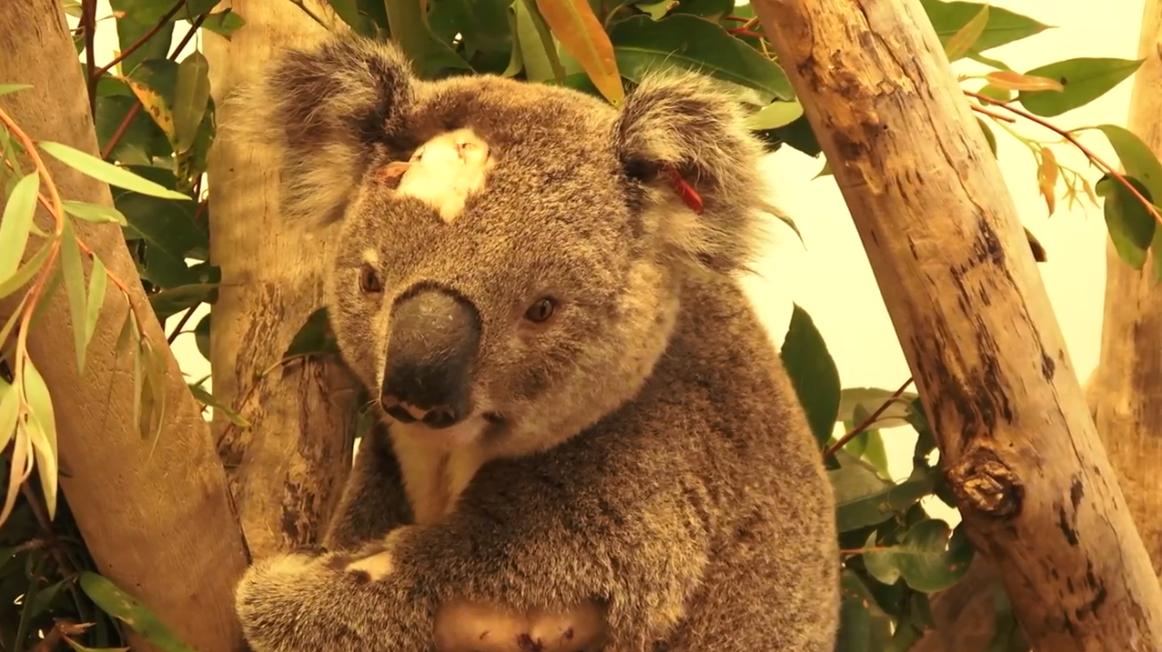 As bushfires continue to burn on the far north coast, concerns for the koala population is growing.
The Friends of the Koala organisation in Lismore is already bracing for an increase in casualties, despite its care centre already being full.
If you see a koala in distress, or a koala near a bushfire site, contact Friends of the Koala on 02 6622 1233.