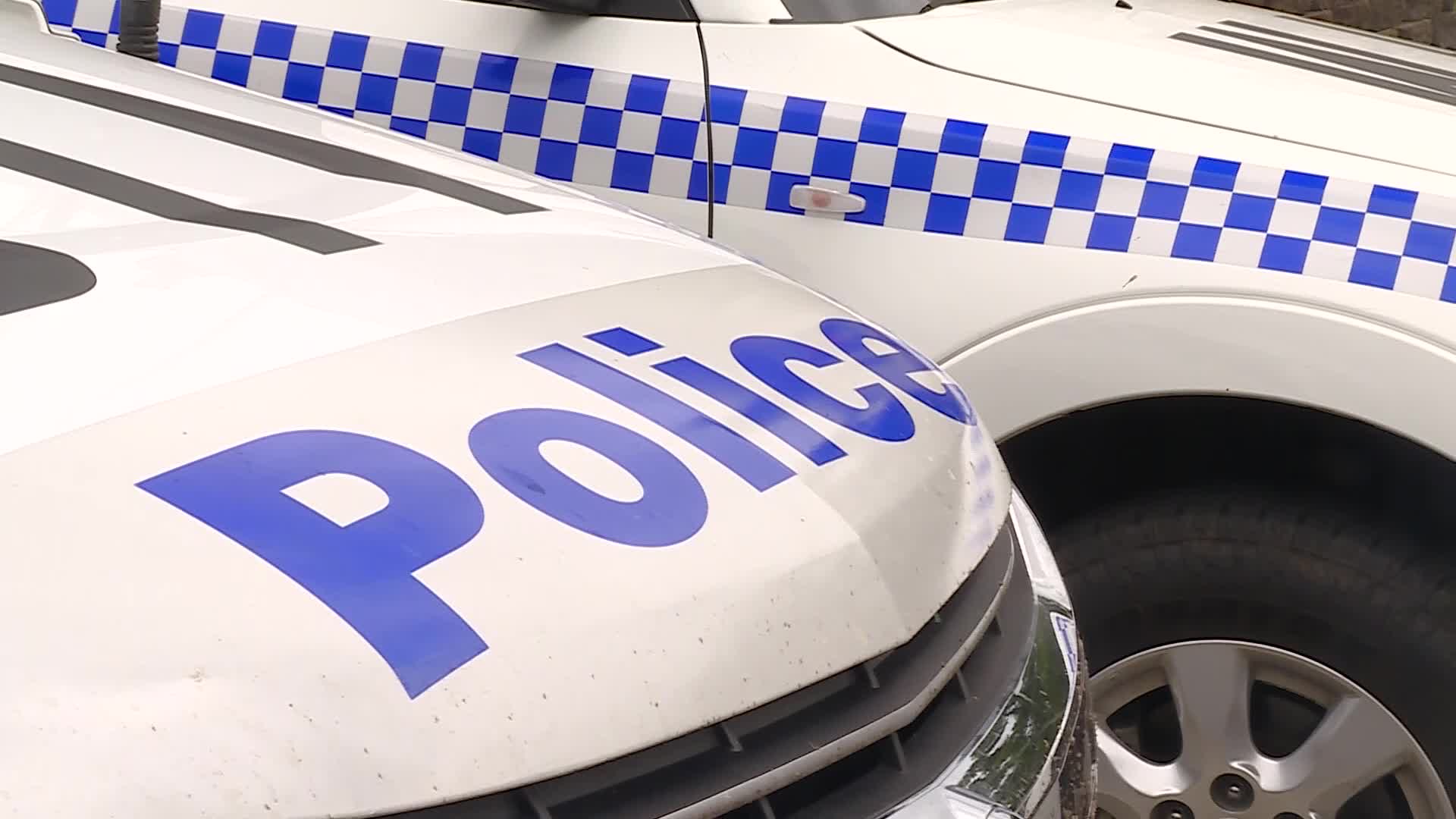 A primary school in the Northern Rivers went into an hour-long lockdown around lunchtime today.
Police were called to Ballina Public School to help staff deal with an incident involving a student.
The Department of Education says no one was threatened or hurt, and classes resumed to normal later in the day.
(NO VIDEO)