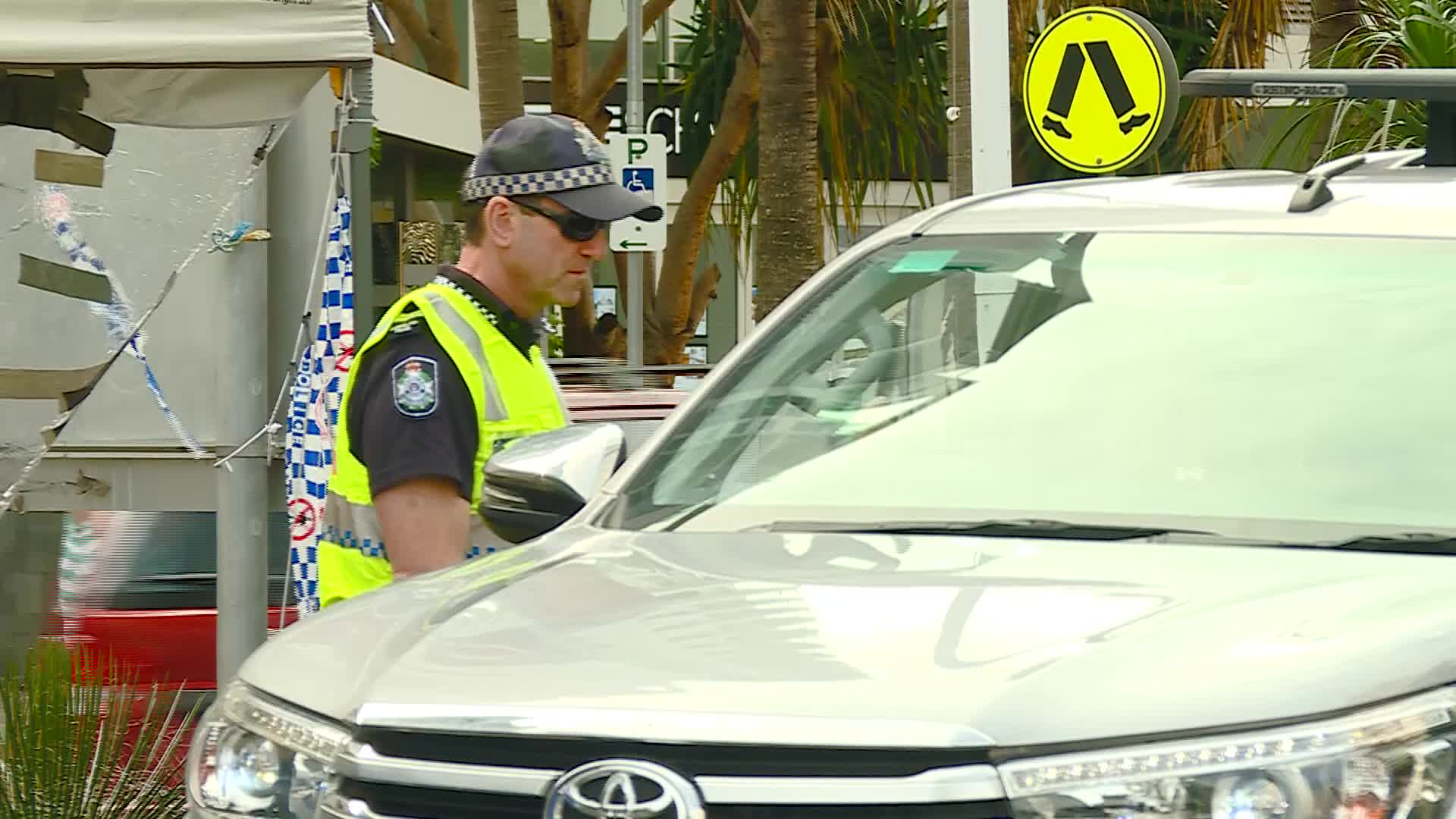 The Queensland border bubble will expand from 1AM tomorrow to include two more Northern Rivers post codes – 2475 and 2371.
Residents living in Urbenville, Deepwater and Emmaville will be allowed to travel into the Sunshine State if they have a declaration pass.
"A lot more needs to be done and what needs to be done is something worked out quickly to make sure that exemptions are granted with haste," State Member for Lismore, Janelle Saffin MP, said.
To download a pass, visit the Queensland Government website.