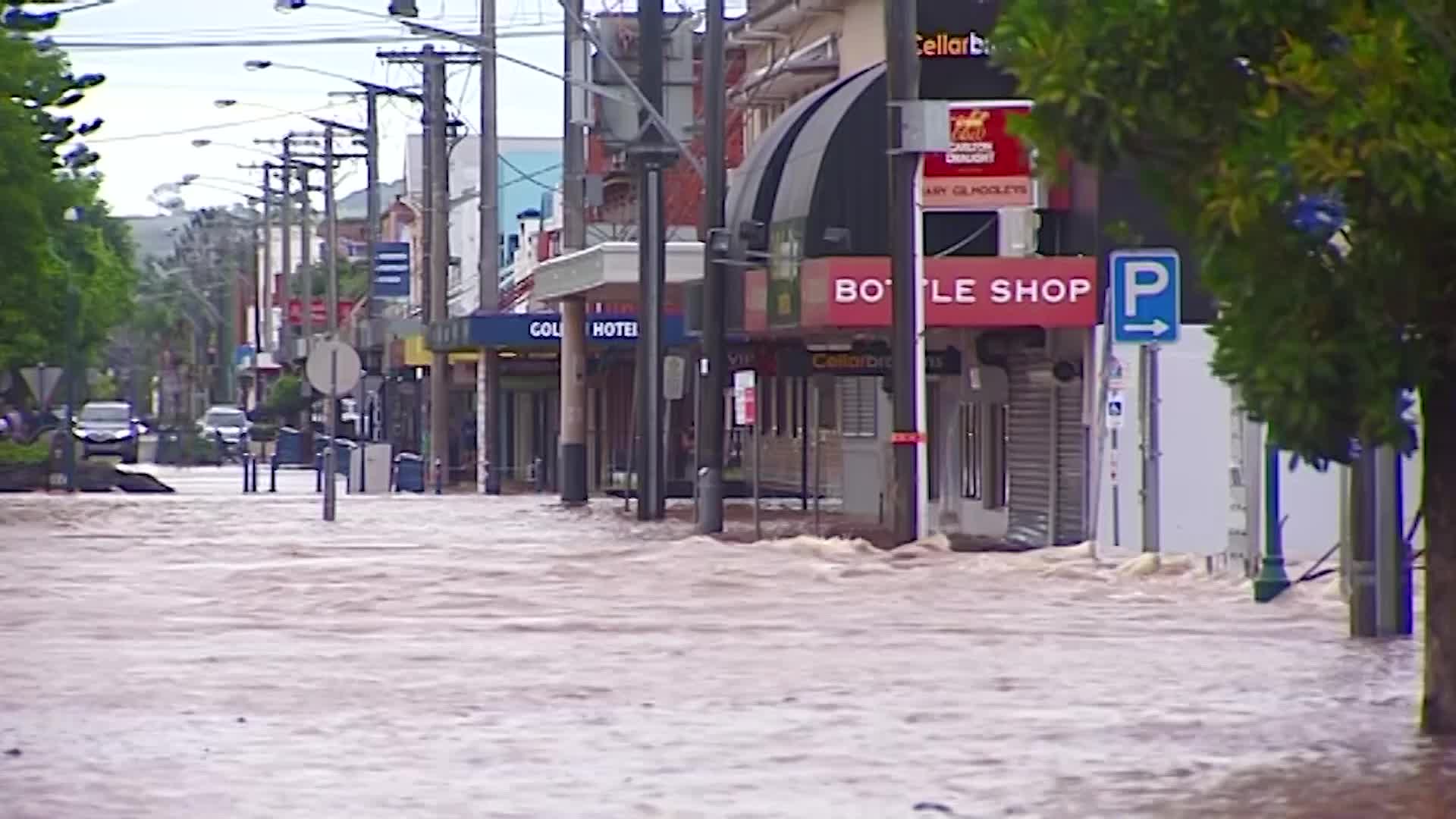 After the devastating 2017 flood, Lismore City Council is urging small businesses in low-lying urban areas to get ready for the next weather event.
Grants of up to $25,000 are now available to help owners repair flood-damaged infrastructure or improve disaster preparedness.
"Any pro-activity in terms of helping businesses be prepared for situations and flood resilience is welcomed and we can't wait to see what businesses come up with," Emma Wallace from Lismore Chamber of Commerce and Industry said.
Owners can apply via council's website until September 15, 2020.
(AUDIO IN PARTS)