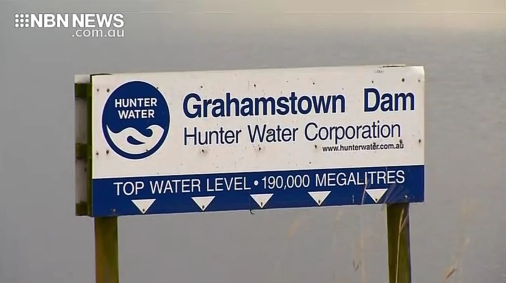 Hunter Water says Level One restrictions will remain in place, in an effort to improve supplies coming into the warmer months.
The region's storage is now at 80 per cent; that's almost 15 higher than this time last year.
"We still haven't returned to what we'd consider more typical operating levels for this time of the year, and as we move in to the summer months which are typically hotter and drier, we want to make sure we're in the best position we can possibly be in." – Emma Berry, Hunter Water.
Under the restrictions, gardens can only be watered at certain times, sprinklers are banned, as is hosing hard surfaces.
(AUDIO IN PARTS)