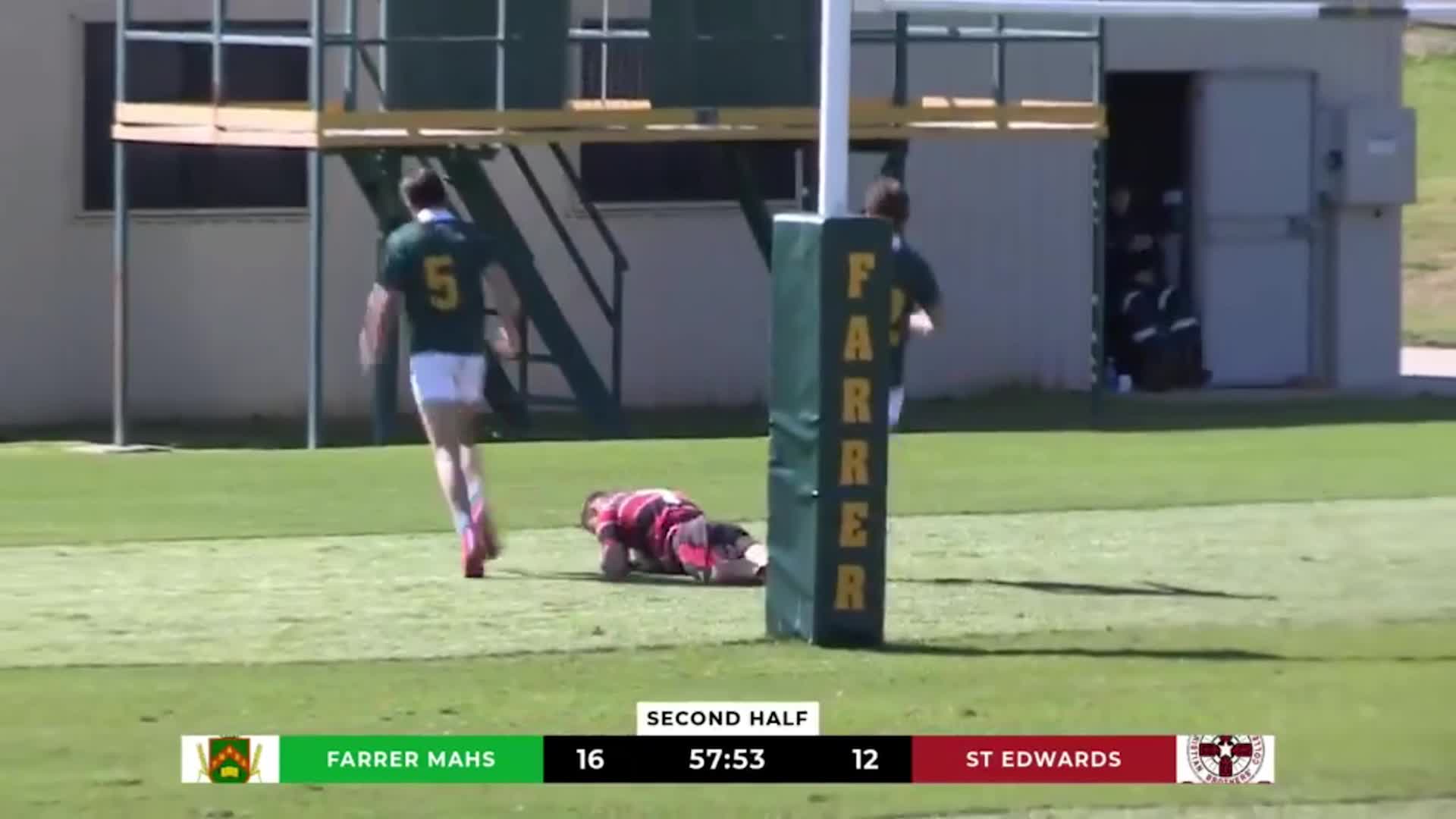 Budding league stars from Farrer High School went down to Gosford's St Edwards College at the NRL Schoolboys Cup today.
It was the first time the local boys have played the Central Coast side.
The scoreboard favoured Farrer up until the 57th minute, when Central Coast young gun, Sandon Smith, came through with an unstoppable try.
"Intercept now, by Saint Edwards! From one end of the field to the other! Look at them go! Santon Smith, he's going to go 100 metres… AND SCORE! A fascinating schoolboys rugby league try!"
The final score, 18-16 in St Edward's favour.
(AUDIO IN PARTS)