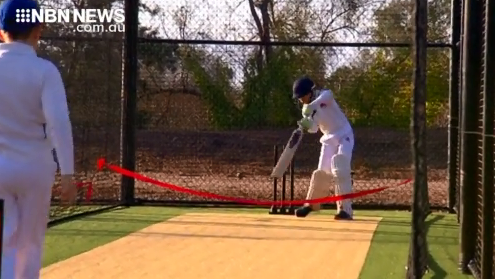 The cricket facilities have received a major upgrade, but it wasn't your typical ribbon cutting ceremony at Scone's Bill Rose Sport Complex.
Players tested out their new nets, thanks to $400-thousand from the Department of Primary Industries, Upper Hunter Shire Council and local cricket associations.
"The Upper Hunter, as you know, has a wonderful cricket association and a lot of enthusiasm and acitvity within the cricket fraternity here in the Upper Hunter, and I think these particular nets, they are outstanding, there's no doubt about that." – Michael Johnsen, Upper Hunter MP.
The upgrades will be enjoyed by more than 400 players region-wide.
(AUDIO IN PARTS)