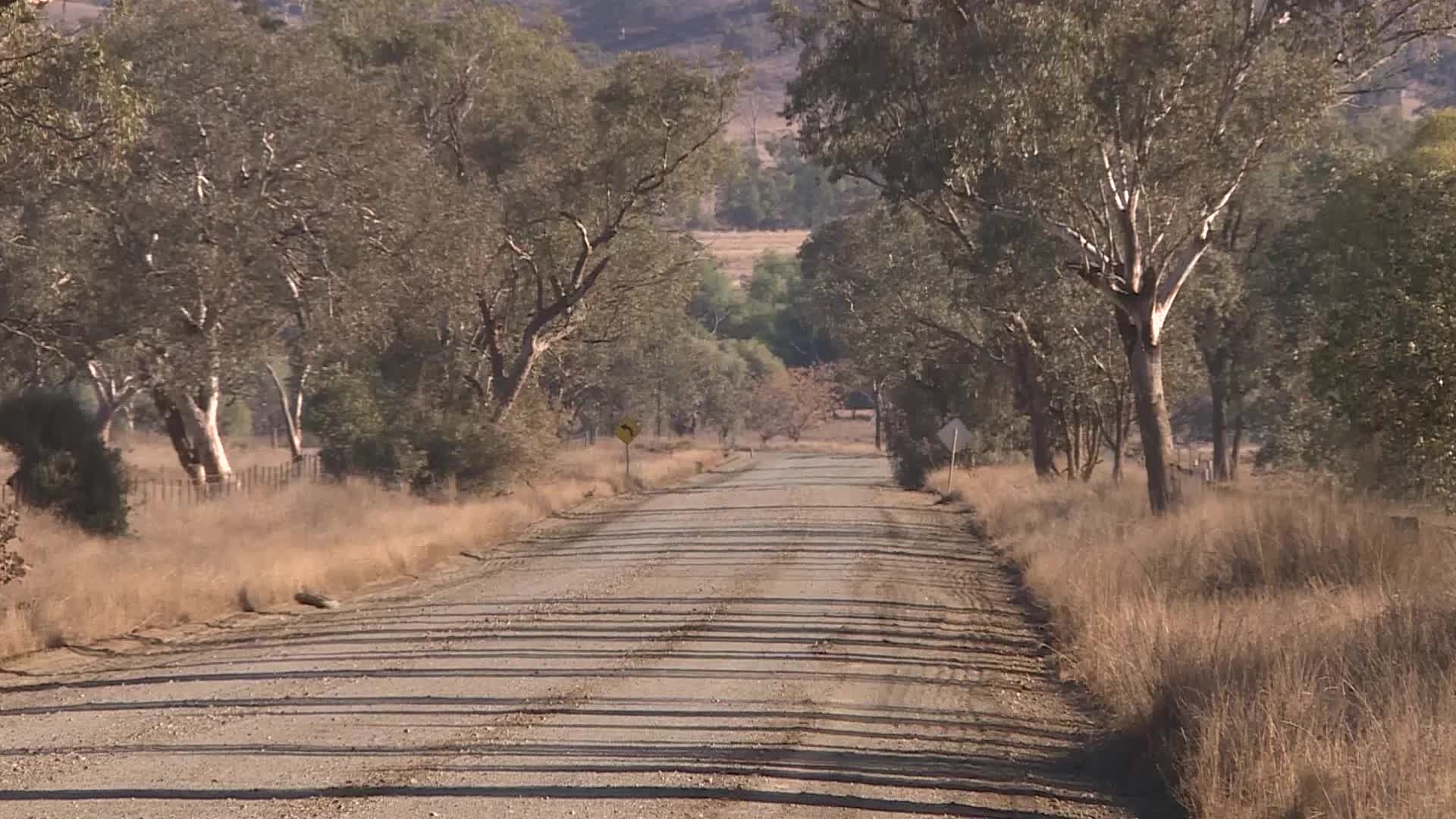 Works will soon begin to seal Rangari Road, between Manilla and Boggabri.
The State Government today confirming a large chunk of the funding.
"Today, we're announcing $9 million dollars to seal Rangari Road and make it a lot safer than it is now."
It still leaves a shortfall, with Tamworth Regional Council and Gunnedah Shire Council each contributing $700,000 towards the estimated $12.9-million cost.
(AUDIO IN PARTS)