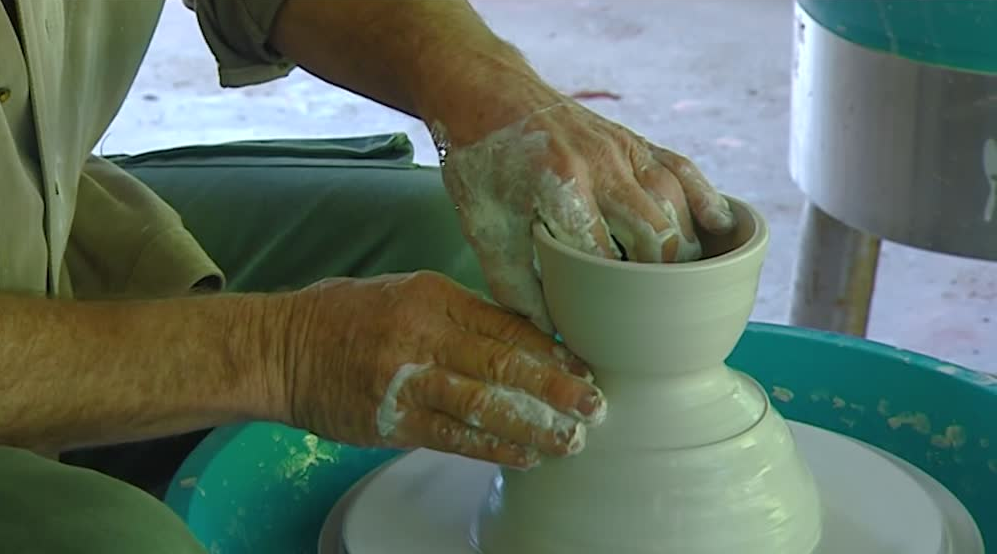 While coronavirus has pulled the plug on many events, there's one that's set to go ahead in the Northern Rivers.
The annual North Coast Mud Trail will take place on Saturday 15th and Sunday 16th of August, providing an array of demonstrations and hands-on experiences.
20 studios will open over the two days – organisers have ensured the event will be COVID safe.