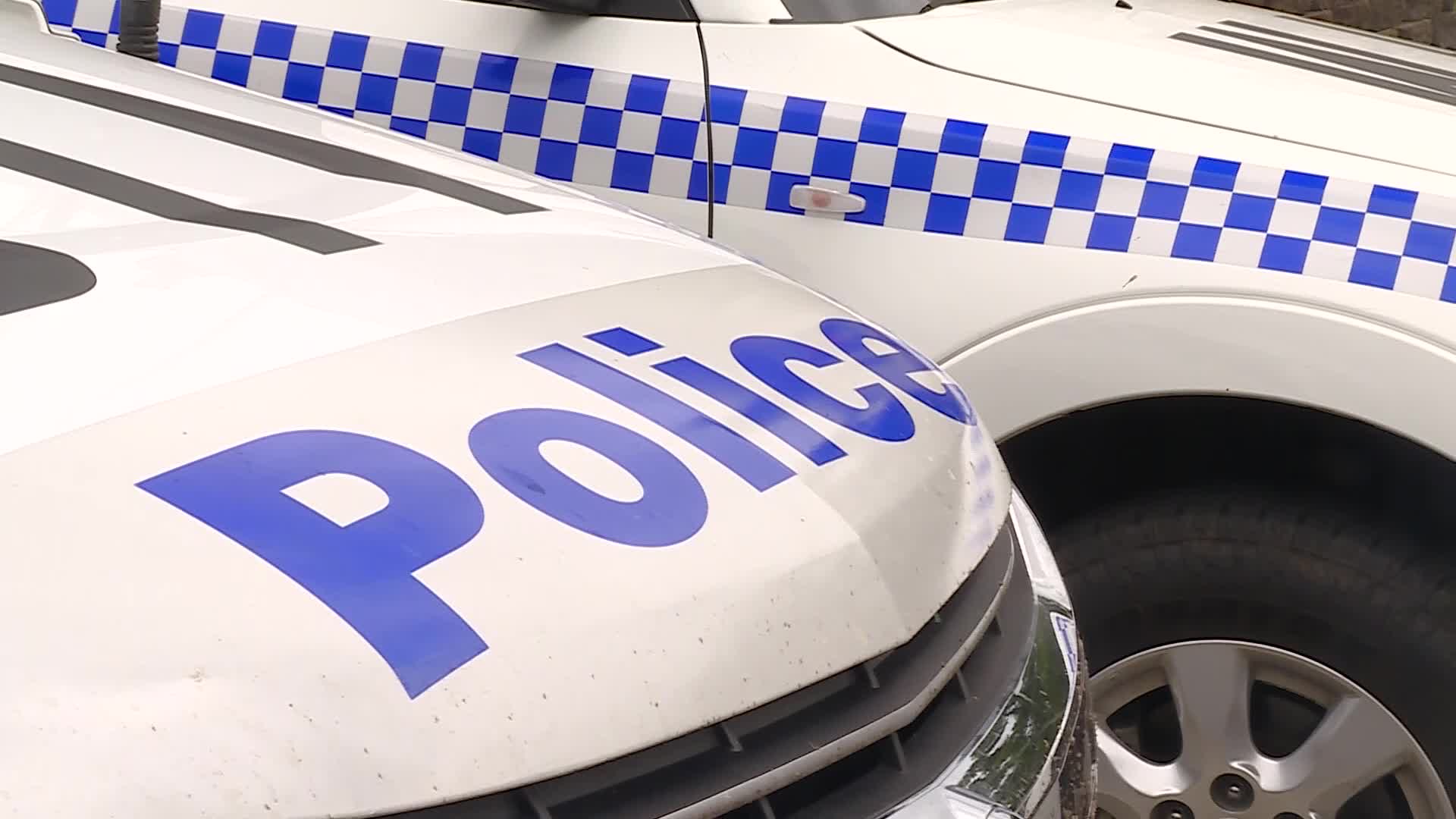 Police are asking for the public's help after a man was robbed in Armidale on Friday.
Officers say a 37-year-old man was approached by two men at a Mann Street home just before midday.
It's alleged the pair threatened the man with a knife, before fleeing with his wallet and keys, which were later recovered.
Anyone with information is urged to contact Police.