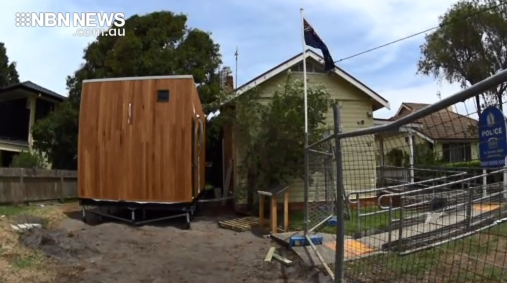 The much talked about Tea Gardens Police Station will be closed for the next two weeks, as work begins on the next series of upgrades.
Officers will work out of Karuah and Raymond Terrace, but their vehicles will remain at the station in case of emergency.
The project has been dogged by controversy, with residents taking issue with the demountable delivered by the state government.
Work will include refurbishments to both the interior and exterior of the heritage-listed building.