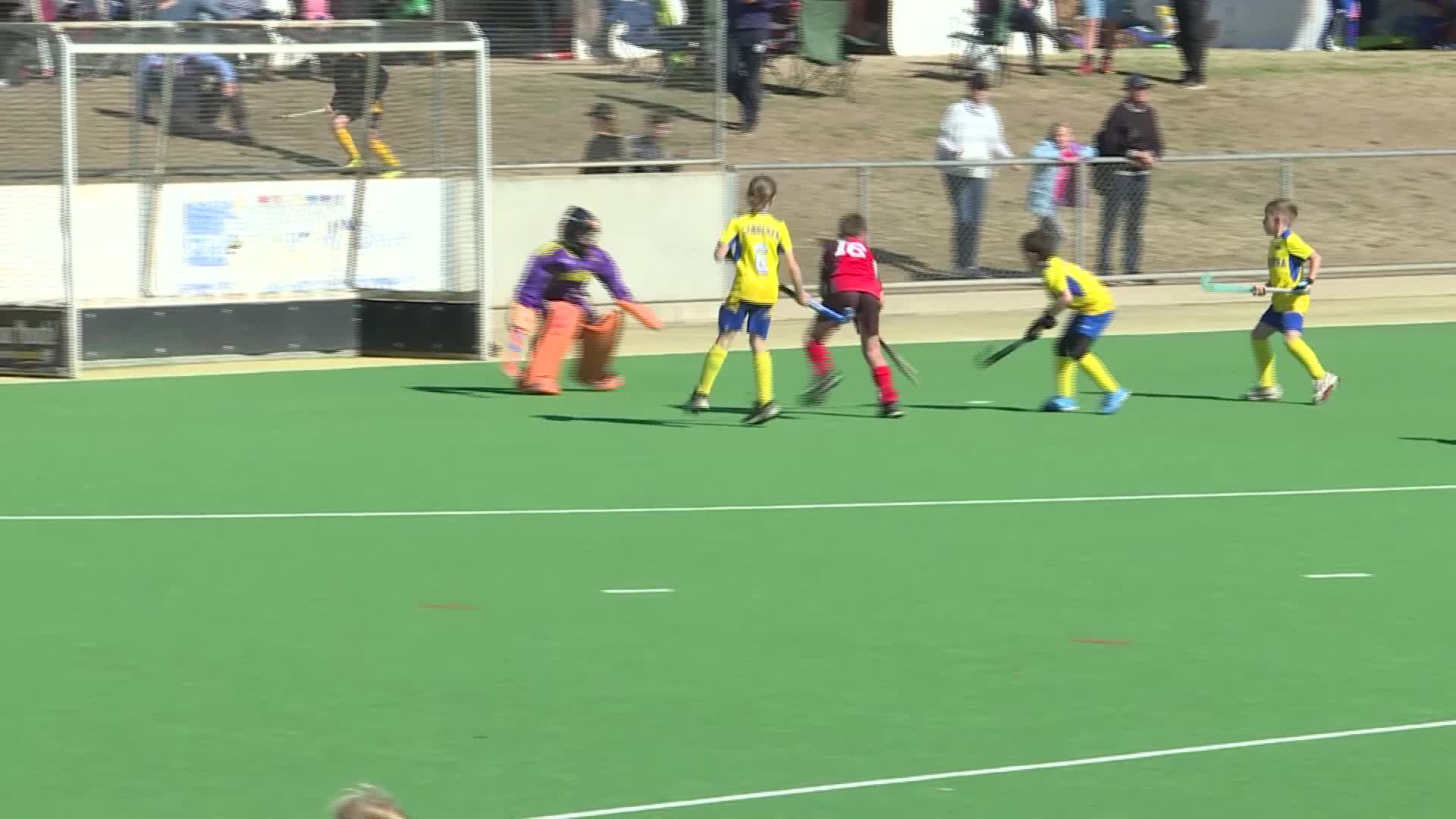 Tamworth Hockey Association is hosting a 'Come and Try' Day for junior boys this Saturday.
Boys aged between 9 and 15 are encouraged to take part in the free activity taking place at the Hillvue Hockey Club.
"You don't have to be registered, you don't have to have played before. So for two hours between 12 and 2 we're just running some games for the boys to come and have a try. We've got equipment, we've got people who can help them learn how to play."
All attending must sign in on entry – spectators are asked to maintain social distancing.
(AUDIO ONLY)