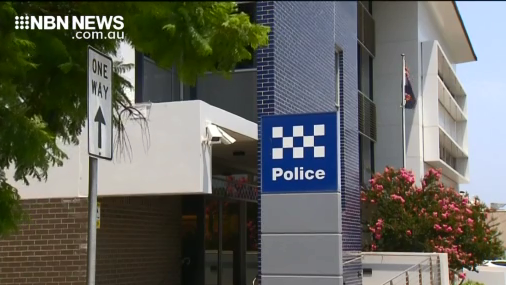 A motorbike rider with an expired license has been charged over a police pursuit in the Hunter last night.
Police were patrolling the Pacific Highway at Belmont just before 1.30 this morning, when they tried to stop a Suzuki motorcycle without number plates.
A pursuit began when the rider failed to stop, but was called off when it became too dangerous.
The motorbike was later seen on a grass verge on the highway, and the rider ran off when he saw police.
Officers chased after him, and he was arrested.
He'll face Belmont Local Court on August 5.