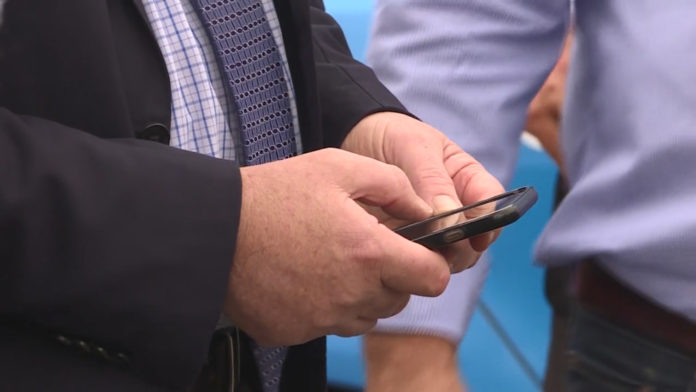 A man has been charged with filming and spreading child abuse material on the north coast.
Just before 3 o'clock yesterday afternoon, police arrested the 29-year-old at Nimbin, and he was taken to Lismore Police Station.
In February last year, Nimbin Police started an investigation, after they were told the man was filming children in Nimbin.
Police spoke to him and took a mobile phone, which was given to the Digital Forensic Investigation Unit.
The phone allegedly had more than 300 images of young people, including photos taken in shopping centres.
The man has been charged, and will appear in Lismore Local Court today.