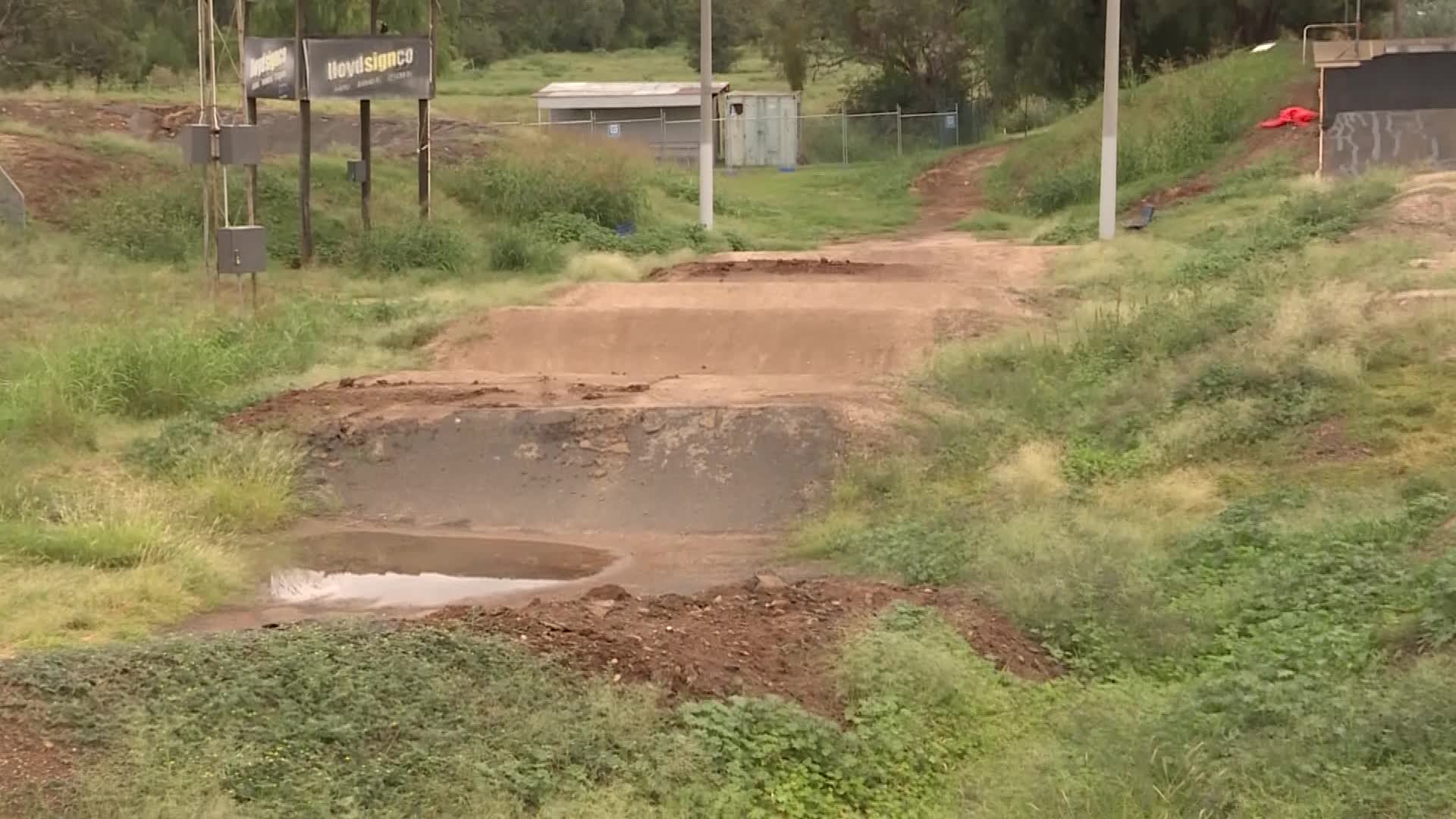 Tamworth BMX Club is set to receive major track upgrades, thanks to a $15,000 State Government grant.
The cash will go towards improving its competition track surface, for next year's season.
It's been closed since March due to asbestos, but a clean-up will start soon.
The club plans to lobby to host both state and national BMX competitions in 2021.
(VISION ONLY)