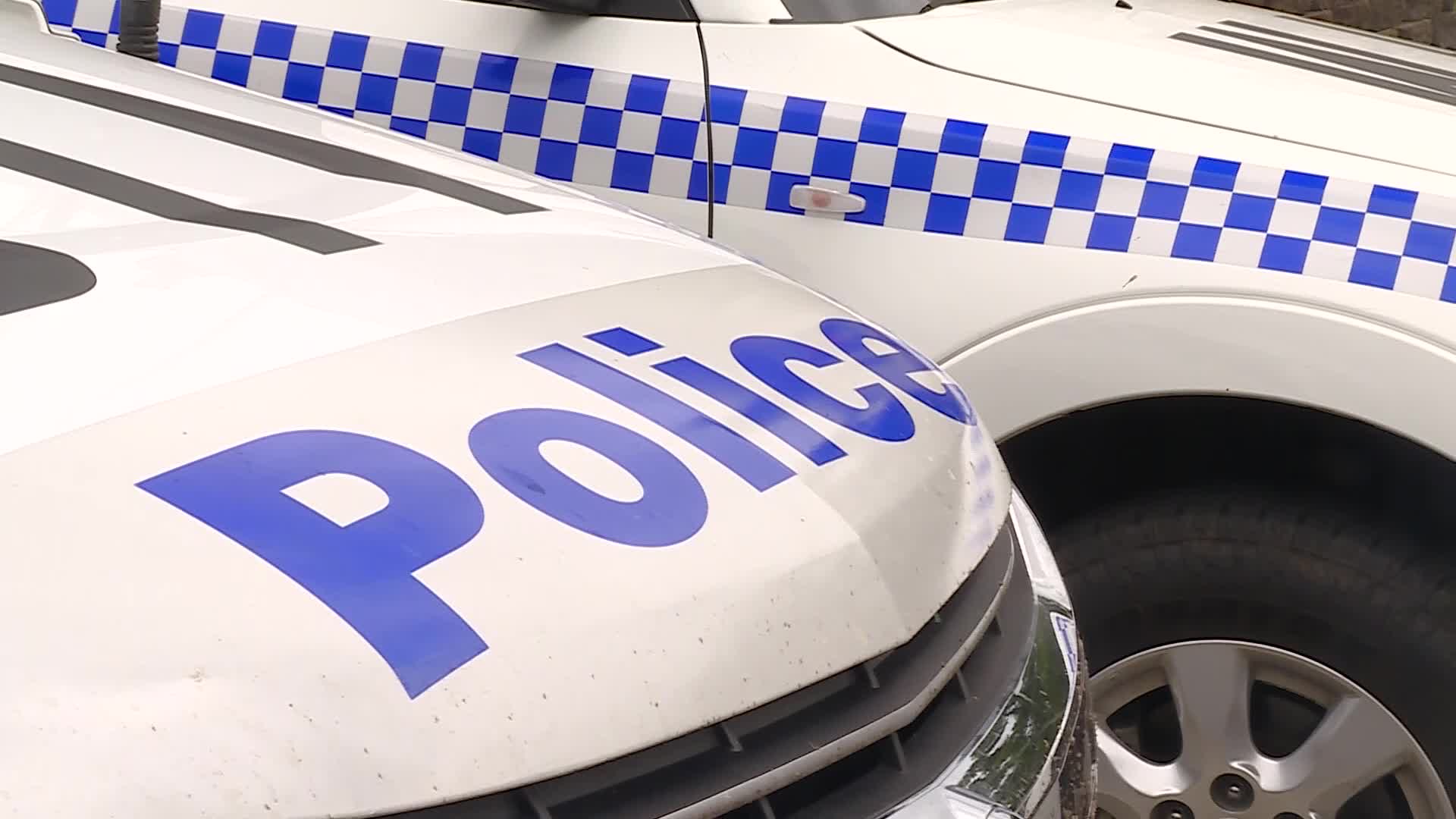 More than twenty people have been slapped with a fine following a police blitz across Far North Coast beaches.
Officers and council rangers were out in force over the weekend – patrolling the coastline from Ballina to Evans Head.
Two drivers were fined for fishtailing at high speeds on the sand near children.
More than 30 random breath tests were conducted.
The operation is continuing.
(NO AUDIO)