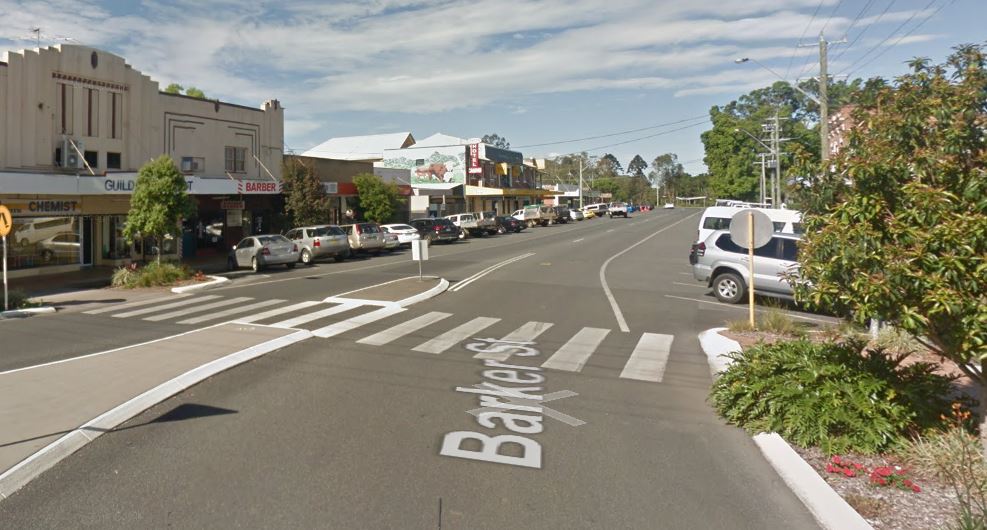 A Far North Coast man has been charged after allegedly hitting a pedestrian on purpose in Casino on Friday night.
A group of people were crossing a marked pedestrian crossing on Barker Street, just after 10pm, when a Nissan Navara travelling west approached them.
Police were told the Nissan nearly hit a 40-year-old man, before there was a verbal altercation with the driver, a 26-year-old man, who continued driving.
It's then alleged, the driver made a U-Turn on Barker Street, before crossing a concrete median strip and hitting the man on a traffic island.
The man was carried on the bonnet of the ute for about 10 metres, before he fell on the road.
The Nissan failed to stop, and drove away.
Emergency services treated the 40-year-old, who was taken to Casino Hospital with minor injuries.
Police later found the Nissan parked in a driveway on Barker Street, and arrested the 26-year-old man in the backyard of the home.
He was arrested and taken to hospital for mandatory testing, before being charged with a string of offences at Casino Police Station.
It's understood the two men don't know each other.