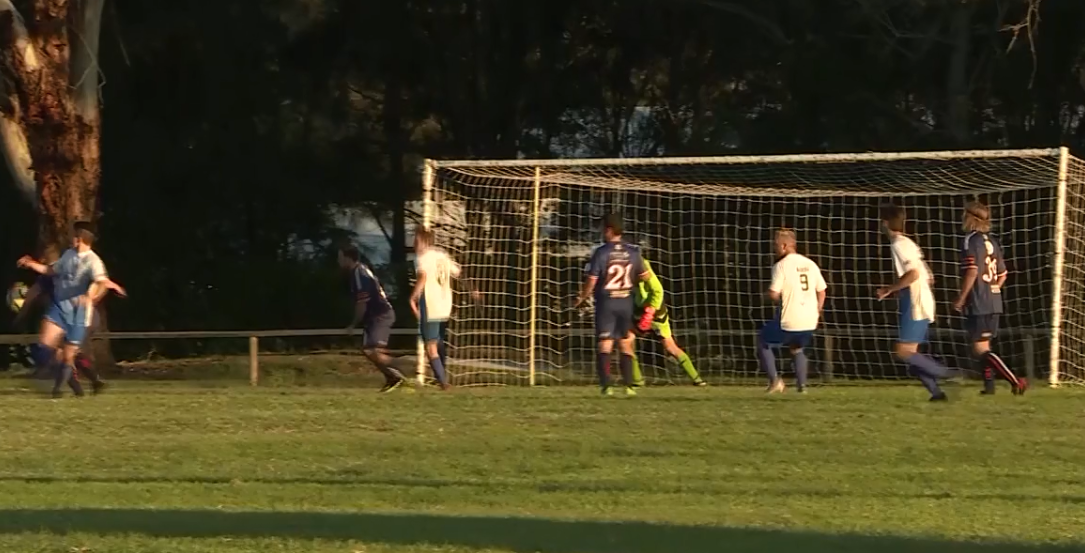 The premier league football season will finally get underway on the Mid North Coast next week, with games commencing on July 4.
The competition was postponed in March after the suspension of all football activities.
Junior and senior community football will also begin next week after months off, with clubs holding online workshops during this time.
Players can expect a few changes on the field with social distancing and personal hygiene maintained.
(VISION ONLY)