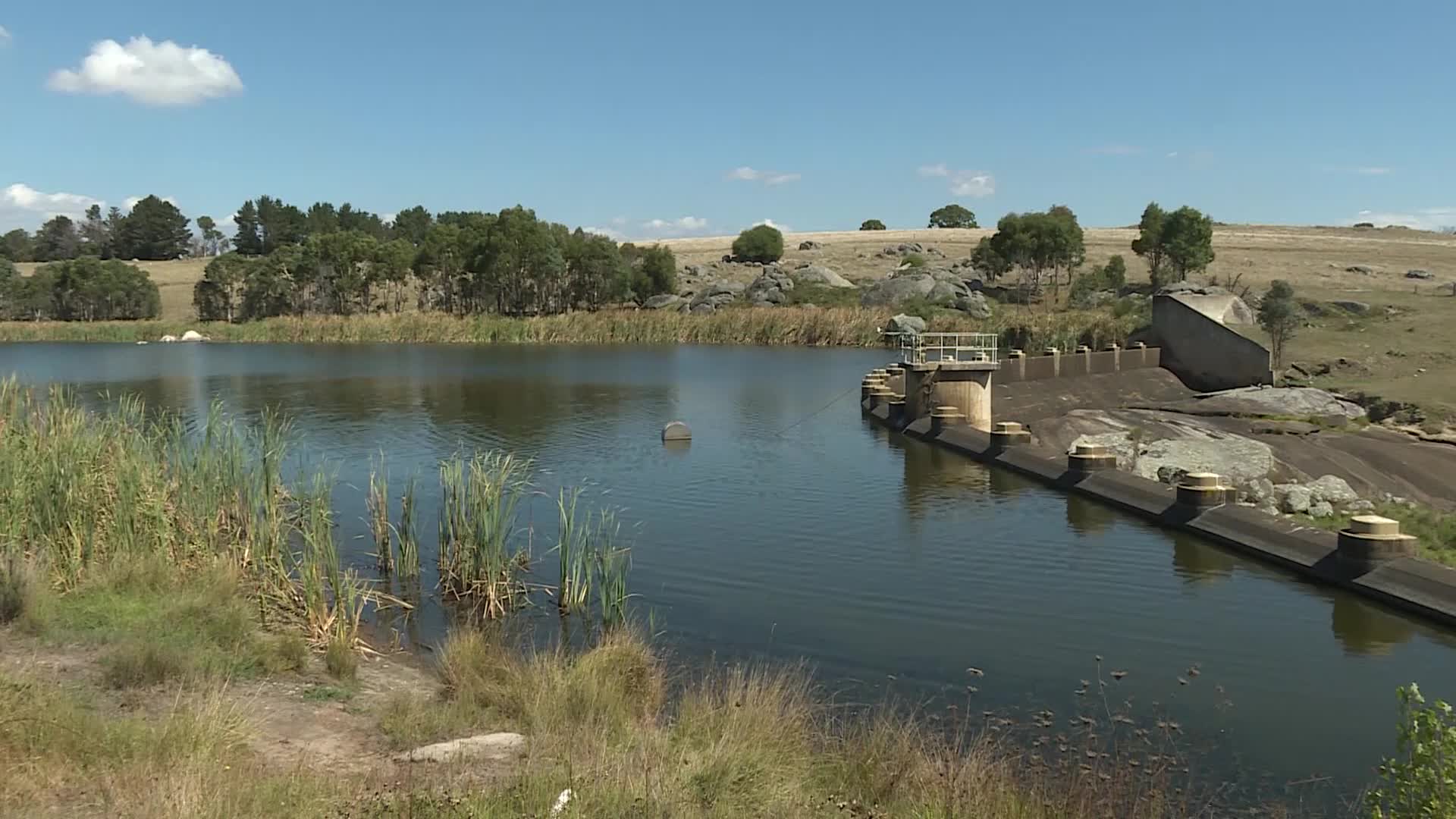 Energy group Z-Net will undertake a series of workshops with the Uralla community in coming weeks.
The company, in collaboration with the University of New South Wales, will discuss strategies surrounding the use of recycled water.
From simple measures, to technical aspects, its hoped the consultations will get the community ready for a range of major recycling projects.
"To make sure that, in the next inevitable drought, we're conserving as much water as we can and using potable water for human drinking and recycled water for all other purposes, so that we're safeguarding our precious supplies for human consumption."
(AUDIO IN PARTS)